Craig Noakes Roofing Services – Roofers Blackpool 
Family Run Business
4th Generation
From a leaky roofs, to a brand New Roof Installation, Craig Noakes roofing services who are roofers based in Blackpool can help. We will be able to advise whether a leaking roof can be fixed using the correct roofing repair methods or if it needs replacing, we will be able to help you decide on what type of roof is suitable for your house, bungalow, shop, hotel, garage or shed. Basically our motto is, if it has a roof, Craig Noakes Roofing Services Blackpool can fix it. We will take control of every roof build, organising the roofing materials, purchase and delivery, scaffolding, skips and all rubbish removed, to ensure that the installation of your brand new roof or repair is totally hassle free.
We are very much a family business and roofing is something our family has worked in for over four generations now! You'll find brothers, daughters, nephews and much more working within Craig Noakes Roofing Services so, you'll get the high-quality care family businesses are known for. We'll leave your property clean and tidy and work to provide as quick a service as possible without cutting corners on quality. We take control of everything ensuring we provide you a high level professional roofing service. From brand new roofs to re-roofing jobs, general roof repair work, flat roofs, glass roofs, chimney work, lead work, UPVC fixtures and fittings. At Craig Noakes Roofing Service we provide a modern efficient roofing service for everyone in Blackpool and surrounding areas.

All Aspects of Roofing Work Undertaken
Leave the Roofing to
the professionals.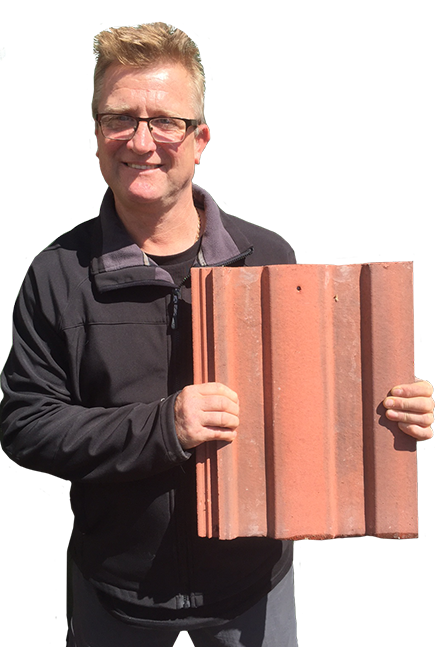 THE REASON
Why You Should Choose Us?
Do you live in Blackpool? Do you need expert roofing services? If so, then we have great news for you, because Craig Noakes Roofing Services who are roofers in Blackpool can help! We are experienced professional roofers and can help you with everything from common everyday problems like leaky roofs to more specialist problems. Whether it's a total roof repair or replacement or just a simple touch up at Craig Noakes Roofing we can help with everything. But that's not all, we also offer expert advice and guidance. So if you're not sure what kind of roof you need or what kind of work you need done then we can help.

We can also help diagnosis issues and problems, so if you're experiencing problems with your roof then just get in touch today. From flats and apartments to commercial properties like shops and restaurants we can help you with roofing matters of any kind. If you have a problem with your roof we can fix it! That's our motto and we provide a one-stop service that you can always rely on. We treat all our clients with the same high standard of care and use the highest quality materials.
Our Great Services Include:
We pride ourselves on offering a modern service for the people of Blackpool! Our great services include all the following.
Get A Quick Quote
Send us an email by entering your details and any comments you may have in the form.
ALL OUR ROOFING SERVICES CARRIED OUT TO EXACT BUILDING REGULATIONS GUIDELINE