Our felt flat roofing service is a great way to ensure any roof is smart, secure and elegant! A flat roof is a little more unusual in design, after all roofs aren't usually known for being flat are they? But, these versatile high-performance roofs can be fitted onto a number of different properties. They are commonly used for home extensions but, can also be used on garages, sheds and variety of different commercial outlets. At Craig Noakes Roofing we don't just provide a high quality felt flat roofing service but, we can also help you with a range of different felt flat roofing services as well!
Felt Flat Roofing Blackpool
Felt roofing comes in many different types and forms but, in essence they all do the same thing. They offer an extra layer of protection and insulation for your roof, they are also incredibly valuable for protection from the elements. So, if you're looking for a way to ensure your flat roof as sufficient waterproofing then our felt flat roofing service is just what you need. We'll be able to find the best roofing felt for your roof and ensure it is fitted correctly. Roofing felt is essential to ensure any flat roof maintains a long life so, if you have a flat roof on your shed, garage of indeed your home you need to ensure that it is correctly installed. So, give our team a call if you want to get your flat roof professionally protected. With a wealth of experience using roofing felt on a wide range of different properties you can always count on our expert and experienced team to do a high-quality job. Please contact us.
The Benefits of Roofing Felt
Roofing felt might not seem like an essential job but, without it your flat roof will not last long, let's take a closer look at the benefits of using roofing felt.
It increases the strength of flat roof.
Offers extra protection from the elements.
Comes in a range of colours so can add a dash of style to any property.
Can be used on both commercial and domestic properties.
Our great team can be sure it's professionally fitted.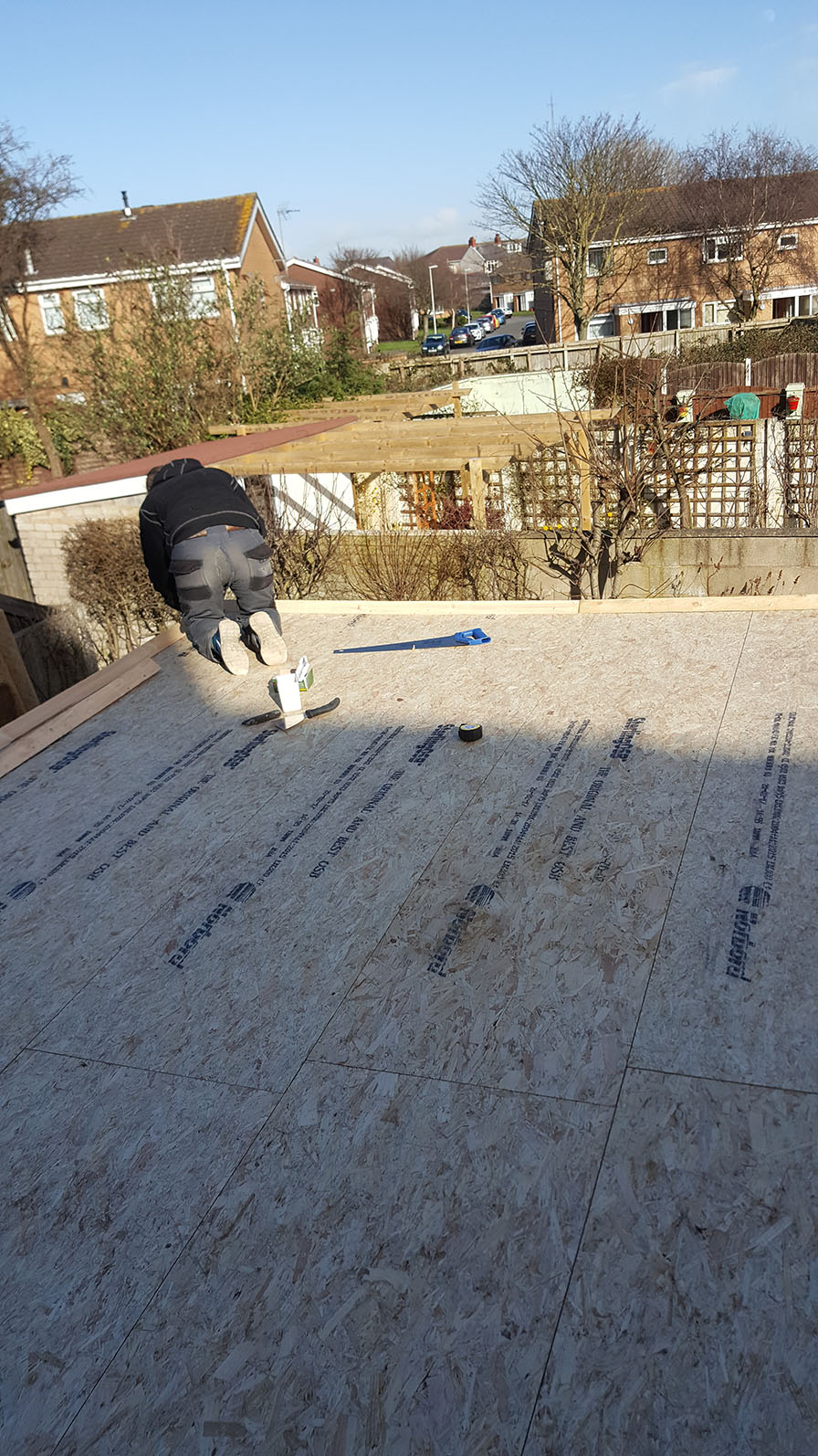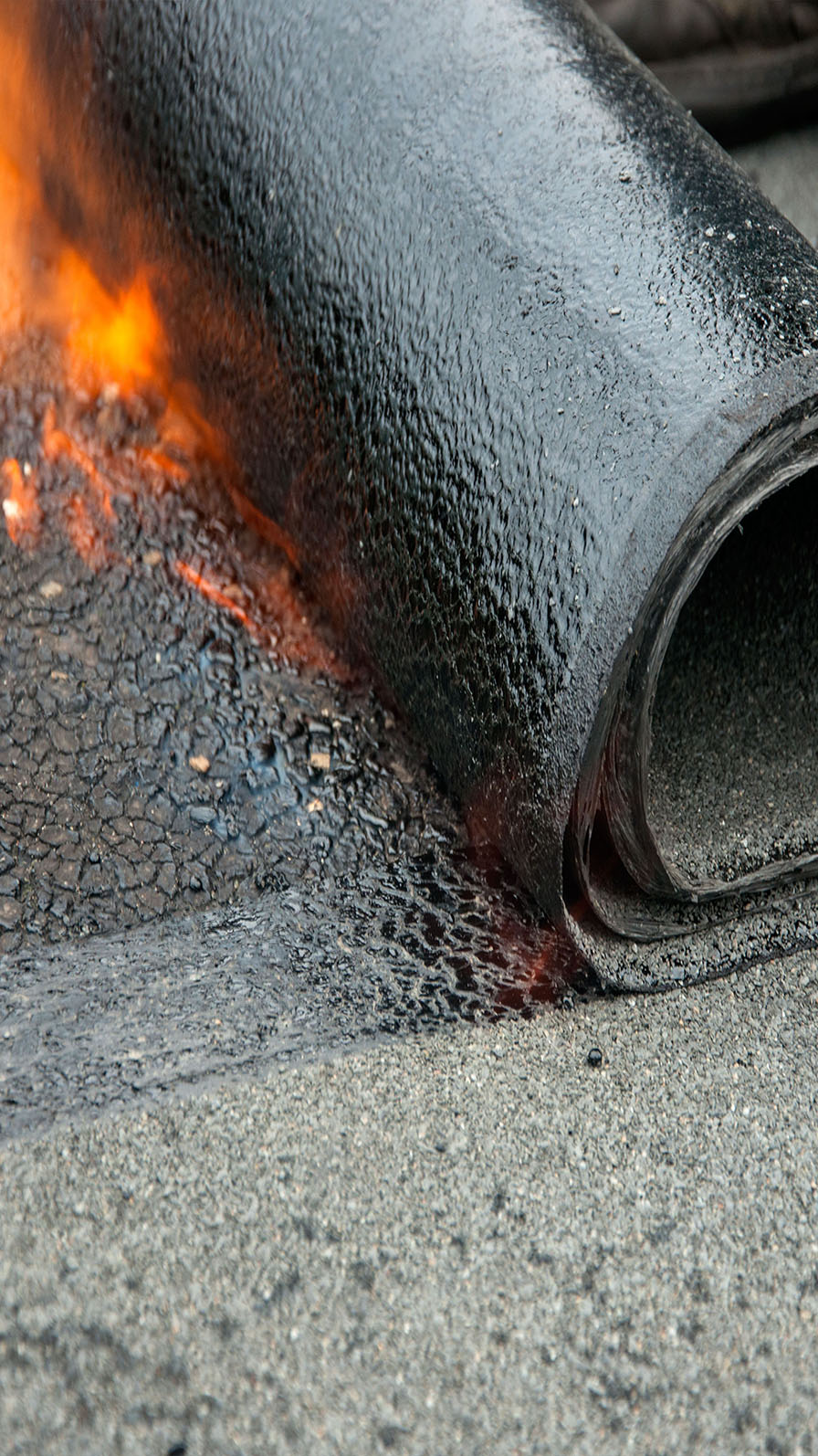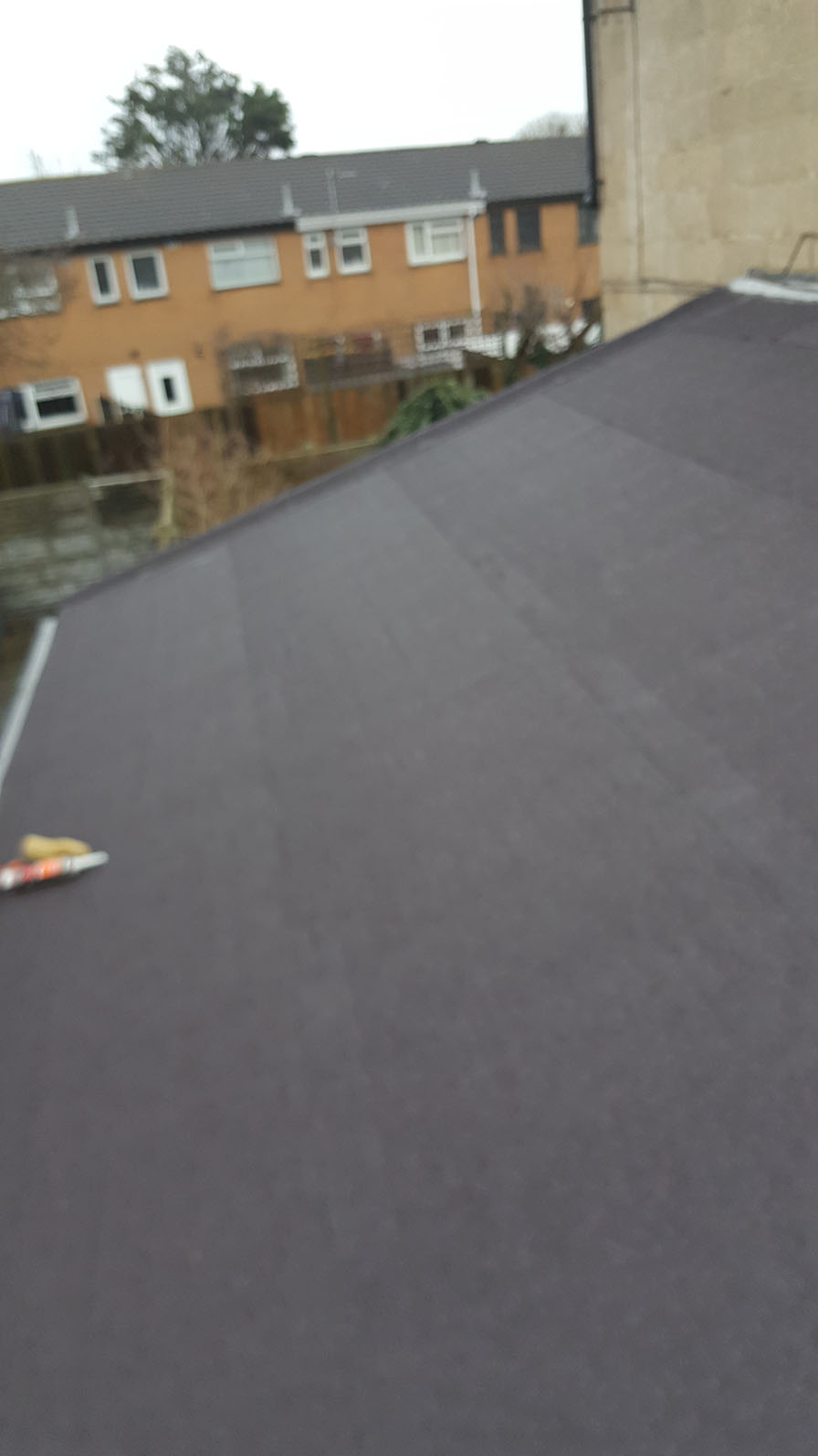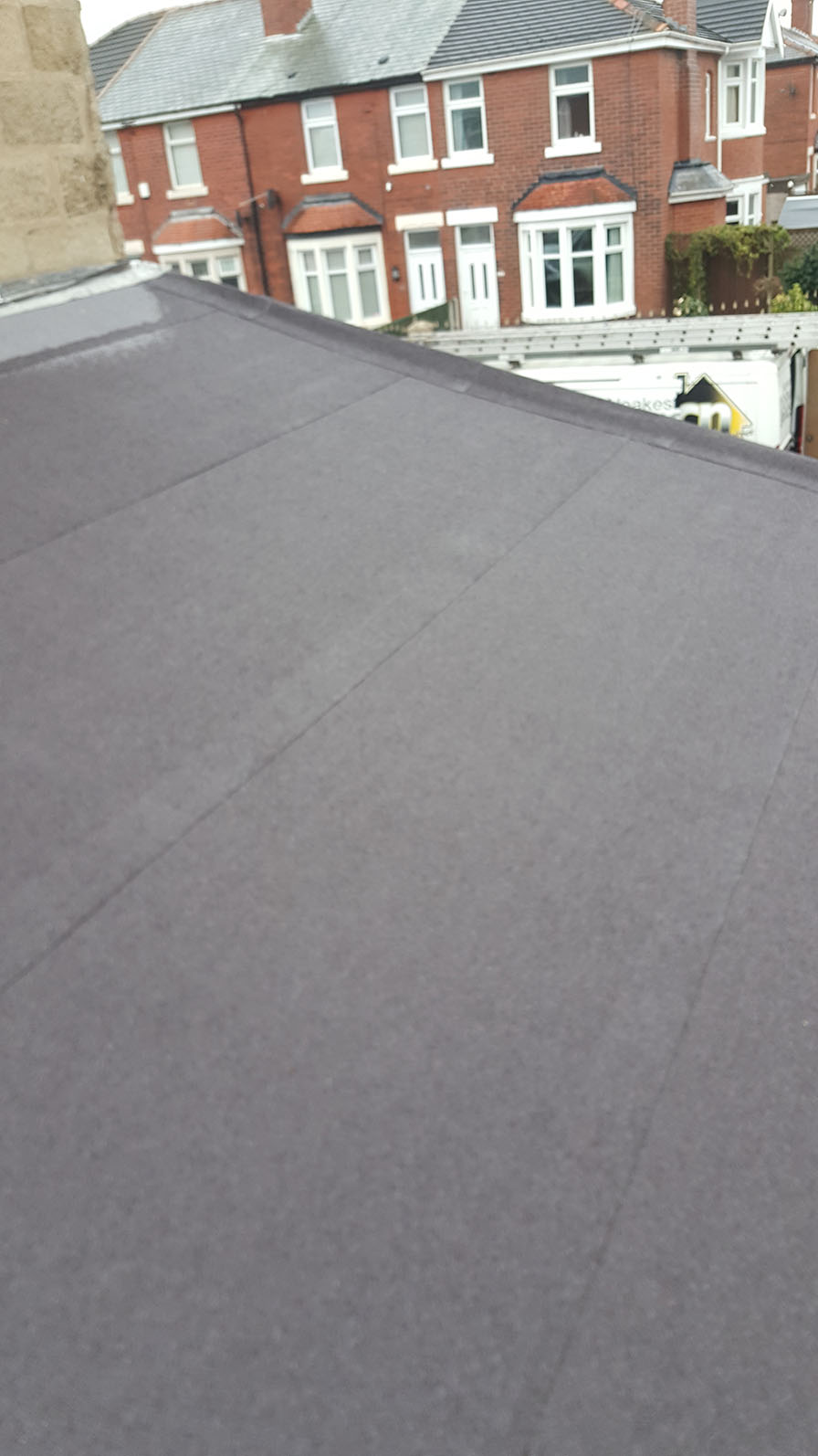 Get A Quick Quote
Send us an email by entering your details and any comments you may have in the form.
ALL OUR ROOFING SERVICES CARRIED OUT TO EXACT BUILDING REGULATIONS GUIDELINE