Chimneys are an important part of any roof, they remove smoke, gas and other pollutions from homes all around the world. If you have a traditional fire place then a working chimney is of vital importance.
But, chimneys are also an important focal point of many roofs and great design fixtures so, if you ever need work doing on a chimney it's important that you call in an experienced team of roofers. At Craig Noakes Roofing we are the team for you, we can help you with a wide range of chimney services from general repair work to cleaning and much more.
Chimneys Services Blackpool
We have experience working on chimneys of all kinds, from towering traditional chimney pots to small miniature ones and everything in between. Whether it's old fashioned or modern we can help you get your chimney working again!
But, it isn't just chimney repair services we offer, we can also help you get your chimney removed! This may seem extreme but, thanks to modern property design not all homes today need chimneys and many people have even decided to get them blocked but, with our experienced team we can help you remove the chimney safely and repair the gap in your roof.
At the same time, if you do have a blocked chimney or one that has been neglected for years then we can repair it for you and get it working again! So, no matter what preference you have with our great chimney service you can get exactly what you want.
From repairing chimney pots to stop rain from escaping into your roof, to total chimney restructures and much more at Craig Noakes Roofing you'll find all the chimney services you could need. So, if you need expert help and support with your chimney or are simply looking for some guidance and advice just give us a call today. Please contact us.
Chimneys Service in Blackpool Includes:
Chimney Repairs.
Chimney Cleaning.
chimney Removals.
Chimney Pot Adjustments.
And More!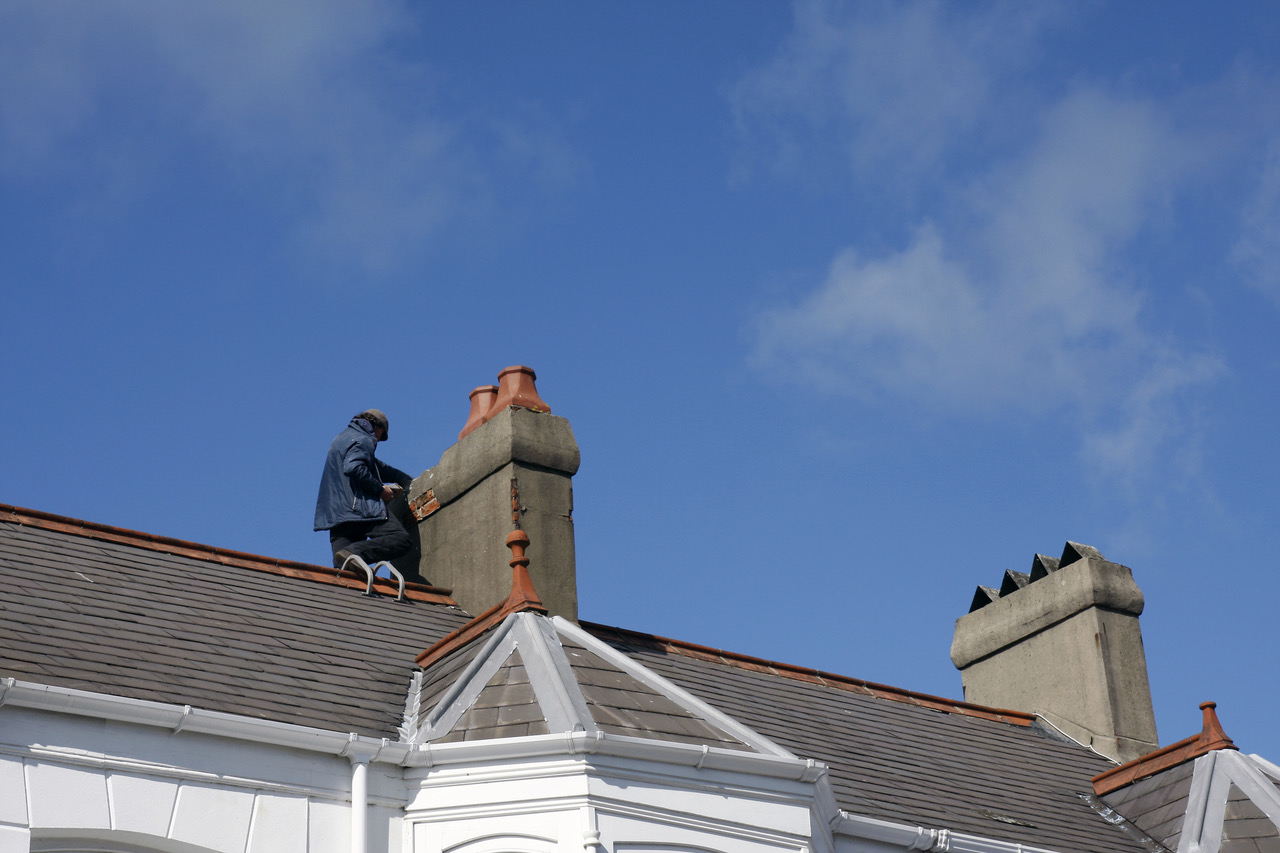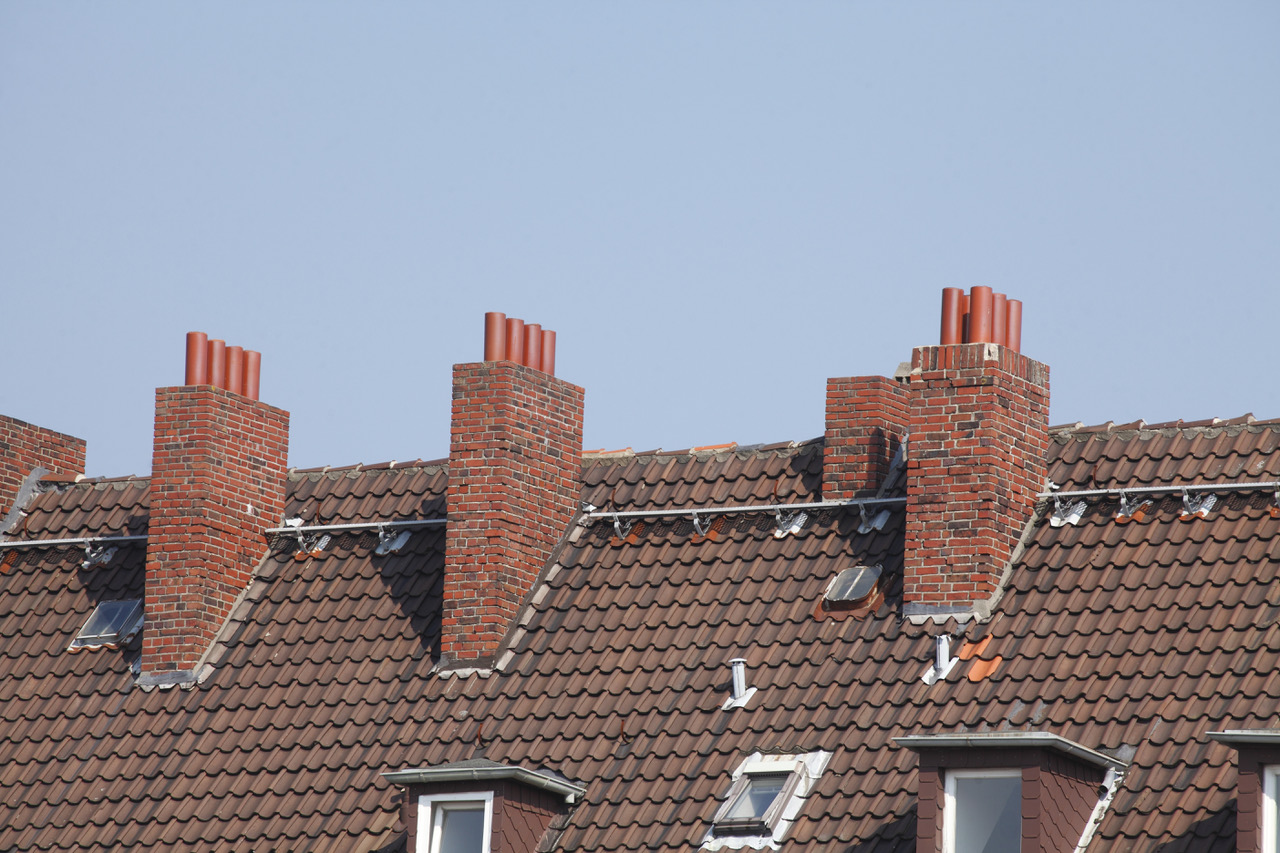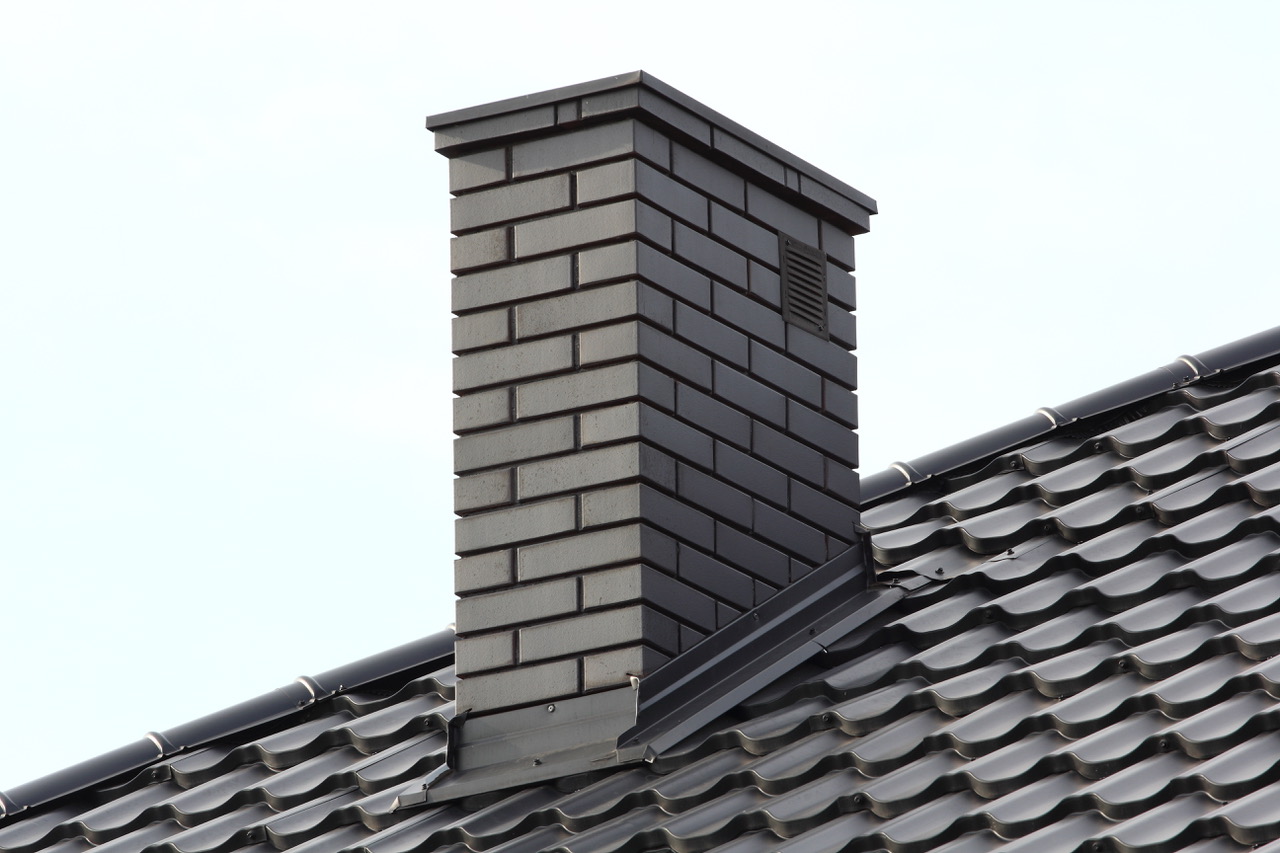 Get A Quick Quote
Send us an email by entering your details and any comments you may have in the form.
ALL OUR ROOFING SERVICES CARRIED OUT TO EXACT BUILDING REGULATIONS GUIDELINE