UPVC fascias soffits boards are vital for any roof and if you need new installations or repairs for UPVC fascias soffits then get in touch today! UPVC fascias soffits offer more than just protection for roofs they can also be used to add an extra touch of style to any property. Fascias boards provide a range of functions, mainly they are used to keep roof tiles secure but, they also hold guttering and help your roof handle moisture. Soffit boards on the other hand are fitted between fascias boards and are used to protect your rafters from moisture. They also help deal with extreme weather conditions like heavy rain, hail and snow. In essence they seal your roof up and help ensure it is always protected, not just from the outside elements but, also from animals.
Both soffits and fascias's are needed to ensure any roof is fully protected and weatherproof but, they don't just serve these practical purposes. Both these boards can be used to decorate your roof in a variety of ways. At Craig Noakes Roofing we have a wide range of different boards available including a selection of different colours and materials. Using fascias and soffit boards to decorate your roof might seem a little unusual but, it can really help your home or business stand out from the crowd. And our experienced team can help you with any installation or repair work.n.
UPVC Fascias Soffits in Blackpool, Lancashire.
Installing fascias and soffit boards isn't the easiest job in the world and if you install them incorrectly your home or business could suffer damage due, to the outdoor elements. While they are great for adding a colourful touch to your roof, they do important jobs so you need to ensure they are installed correctly.
Our team have plenty of experience installing both fascias and soffit boards and can work on properties of all kinds. So if you're looking to get new boards installed, repairs or simply want some guidance or advice then great news because our experienced and skilled staff are read to take your calls. Please contact us.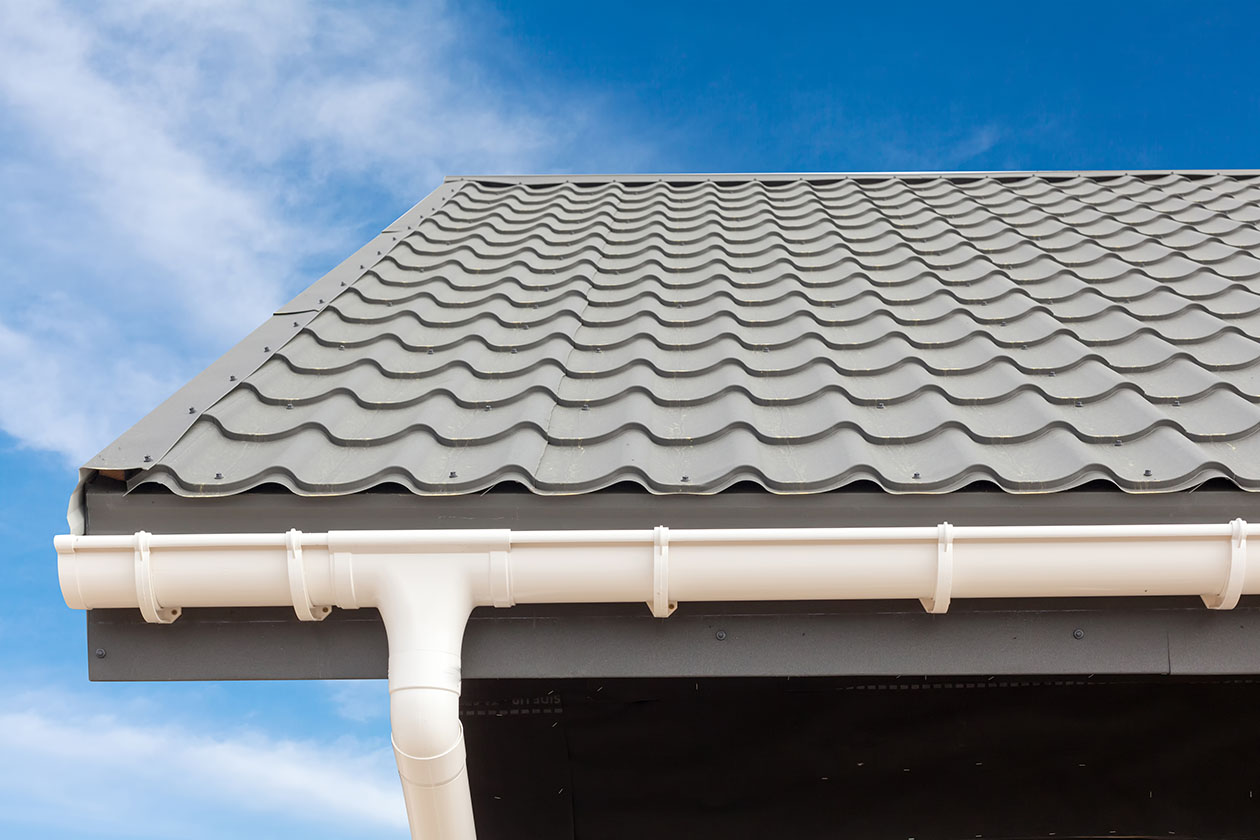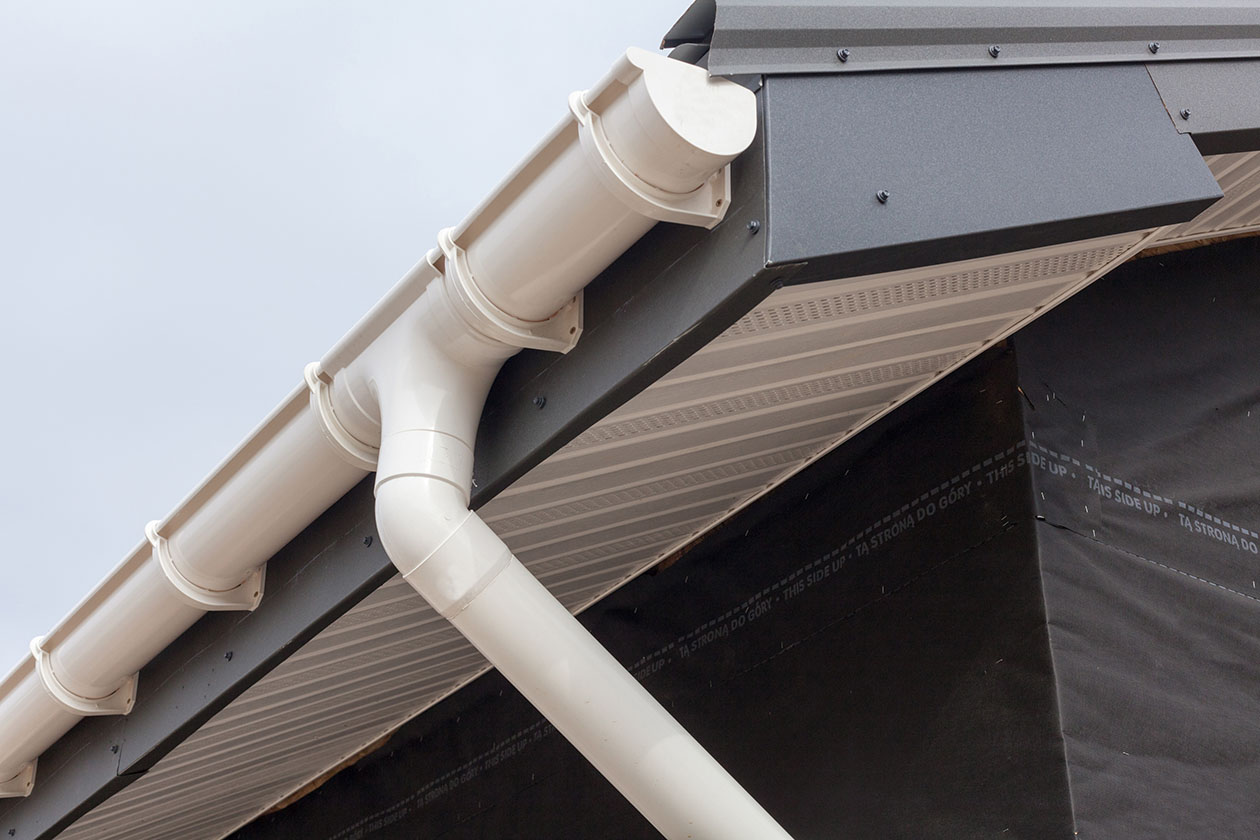 Get A Quick Quote
Send us an email by entering your details and any comments you may have in the form.
ALL OUR ROOFING SERVICES CARRIED OUT TO EXACT BUILDING REGULATIONS GUIDELINE