Gutters do a dirty job but it's one that is essential if you want to make sure your home or indeed any other property is protected from the rain. Gutters are designed to move water away from your property and will help ensure your roofs structure, fascia and soffit boards and foundation boards and help keep us safe from the potential damage water can do. Rain water can build up quickly so, gutters are  important to ensure your roof always stays strong and secure. Without proper gutters your roof really won't last very long so, it's important you always make sure you have a proper guttering system installed.
Thankfully the experienced and professional team at Craig Noakes Roofing can help ensure that your property, whether domestic or commercial always has a proper guttering system installed. Our roofers have a wealth of experience installing guttering systems of all kinds for a wide range or properties. So, we will be able to ensure your gutters are installed correctly and that it works with your properties shape and design. Our great guttering service doesn't end there though! We can help you with a wide range of guttering services not just new installations.
If you already have guttering but, it's damaged then don't worry our team can get it repaired for you. We also provide a guttercleaning service as well, as strange as it may seem even a small build-up of leaves or debris can cause a lot of problems so, you should make sure your gutters are cleaned regularly. However, we know that getting up to your roof and cleaning your gutters isn't easy but, we can do it for you! Our team can get any work done quickly and will make sure any guttering work we do is completed to the highest possible standards. We also, offer a roofers Blackpool service.  Please contact us.
Guttering Blackpool, Lancashire.
Professional gutter installation.
Guttering repairs.
Quick and effective gutter cleaning
Expert advice and guidance.
And much more!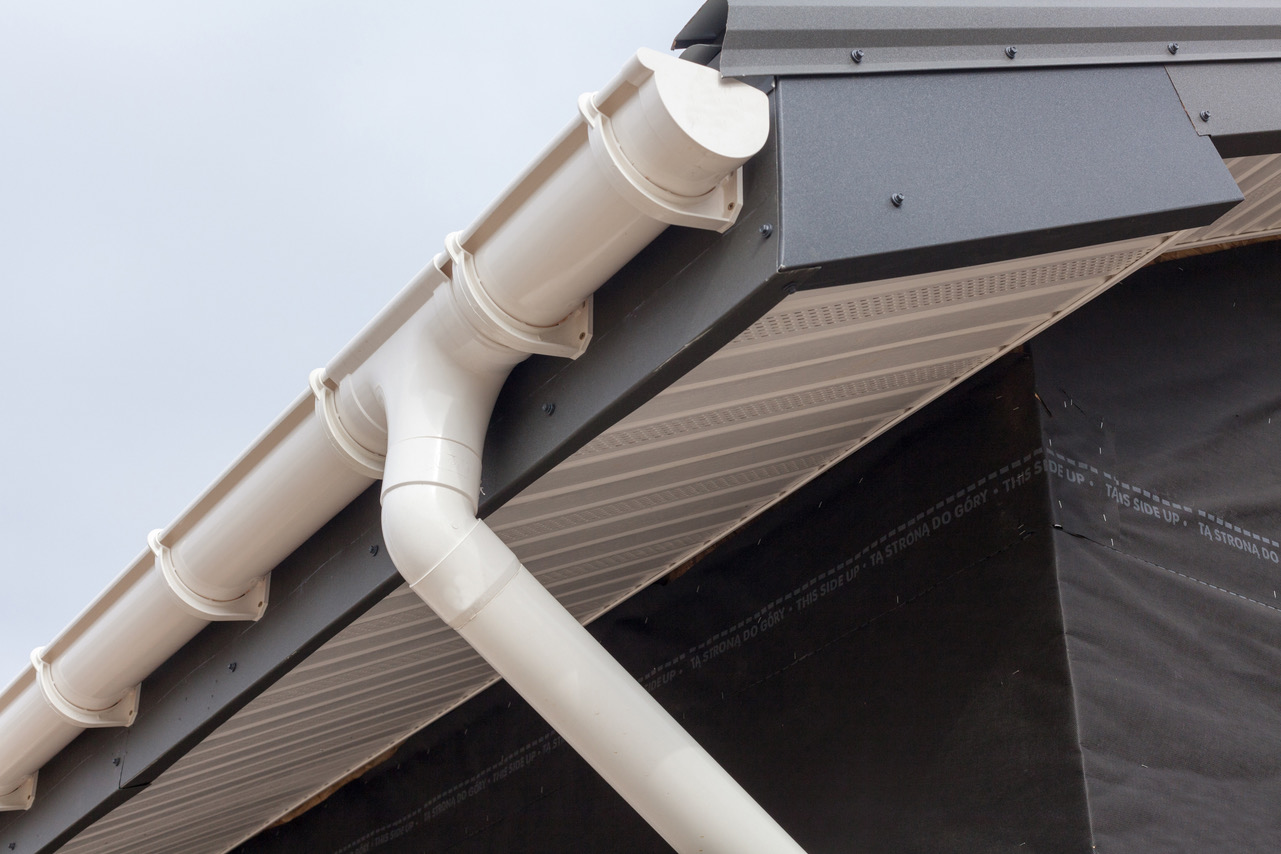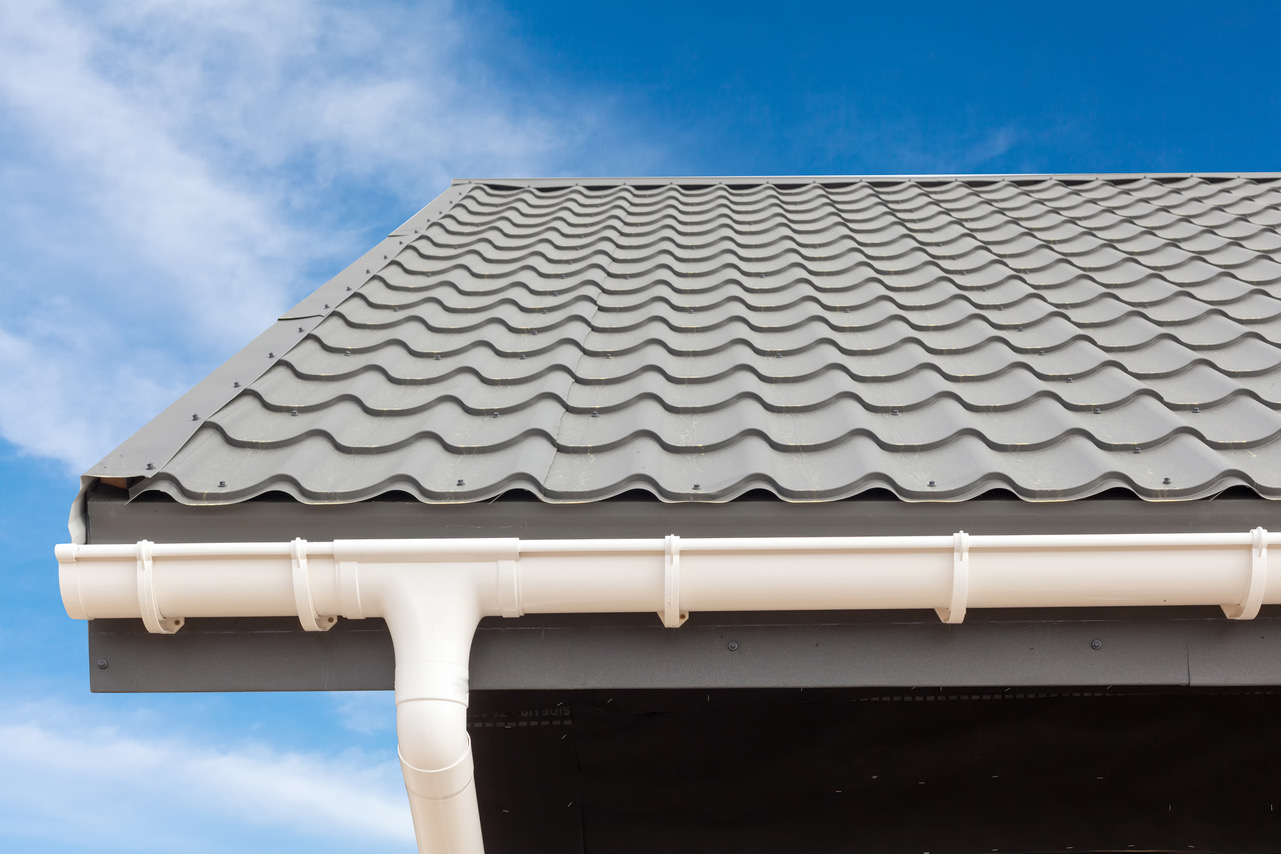 Get A Quick Quote
Send us an email by entering your details and any comments you may have in the form.
ALL OUR ROOFING SERVICES CARRIED OUT TO EXACT BUILDING REGULATIONS GUIDELINE