GRP Fibre Glass Roofing is a more modern type of roof, when compared to other types of roofs, GRP is a strong material made from a polyester resin. It's not just polyester, a GRP Fibre Glass Roofing is reinforced with mat glass fibres as well for extra strength and durability. Offering a great deal of strength while still being a very lightweight material GRP Fibre Glass Roofing is ideal roofing and is used all around the world in a range of different properties. Whether domestic or commercial GRP Fibre Glass Roofing is perfect for buildings of any type and is great for offering protection from the elements. After all GRP was first used on boats and various kinds of water containers but, has since become one of the most popular materials in the roofing industry! The flexibility it offers is unmatched and over the decades GRP Fibre Glass Roofingas become even better.
Our GRP Roofing Services

However, while GRP is indeed a versatile and popular material especially when it comes to roofing it takes experience and skill to fit it correctly. Thankfully at Craig Noakes Roofing we are well versed in GRP roofing and offer a professional installation service that anyone can take advantage off. We can fit and install GRP roofing quickly and professionally to ensure it offers maximum protection to your property. Whether it's your home or place of business as long as you live or work in Blackpool or surrounding areas we can help. We also offer a wide range of GRP repair roofing services as well so. if you already have a GRP roof and want us to patch it up then we can help. We use only the highest-quality materials in all our work and will ensure any GRP roof installation or repair work is done as quickly as possible and to the highest possible standards.
If you'd like expert advice or guidance on GRP roofing or would like to find out more about our great services just give us a call today! Please contact us.
GRP Fibre Glass Roofing Blackpool
It's strong and durable.
Very lightweight while still offering maximum security.
Flexible and can be moulded to a variety of shapes.
Suitable for a wide range of properties.
Comes in a range of finishes and designs.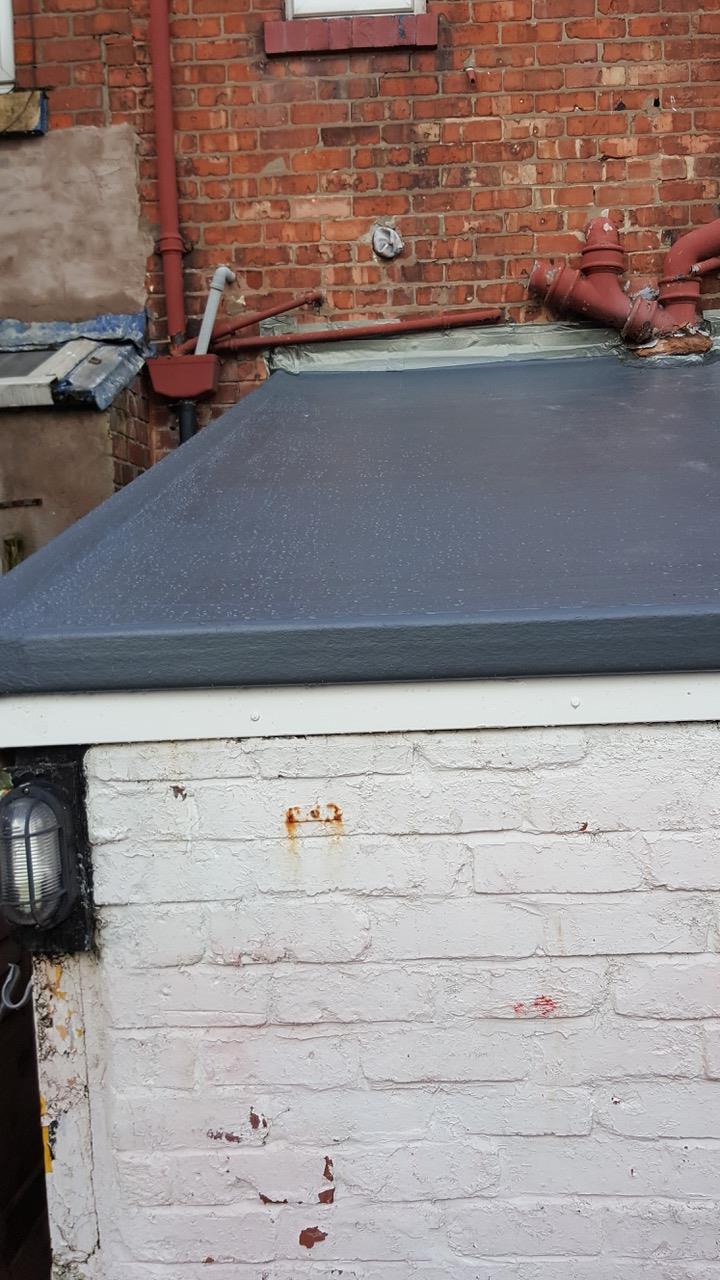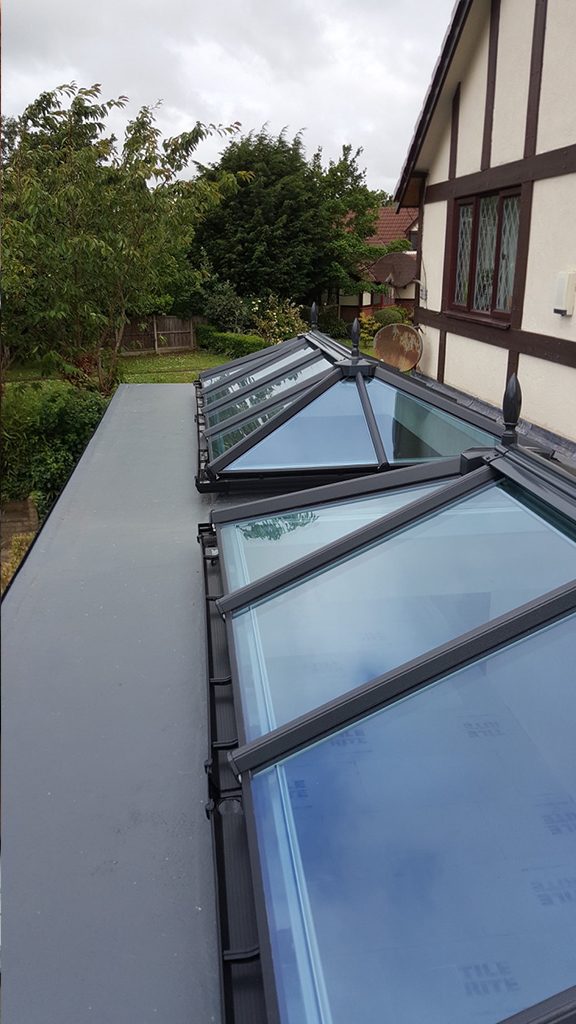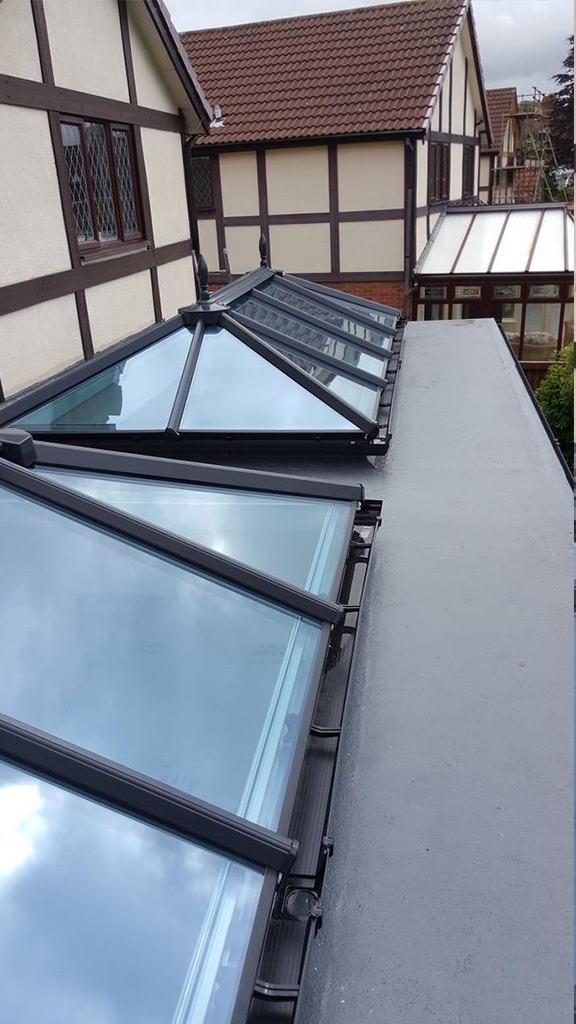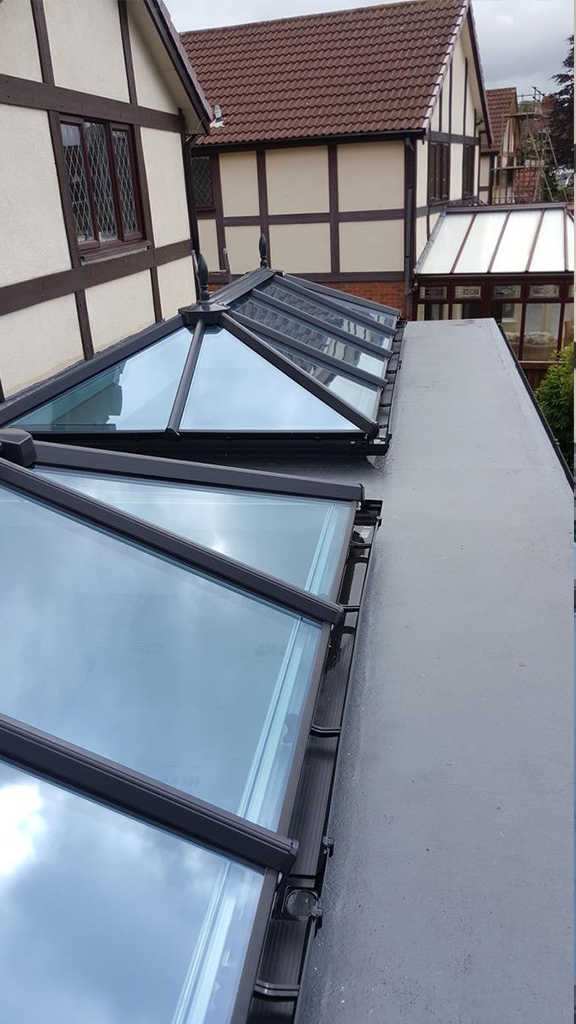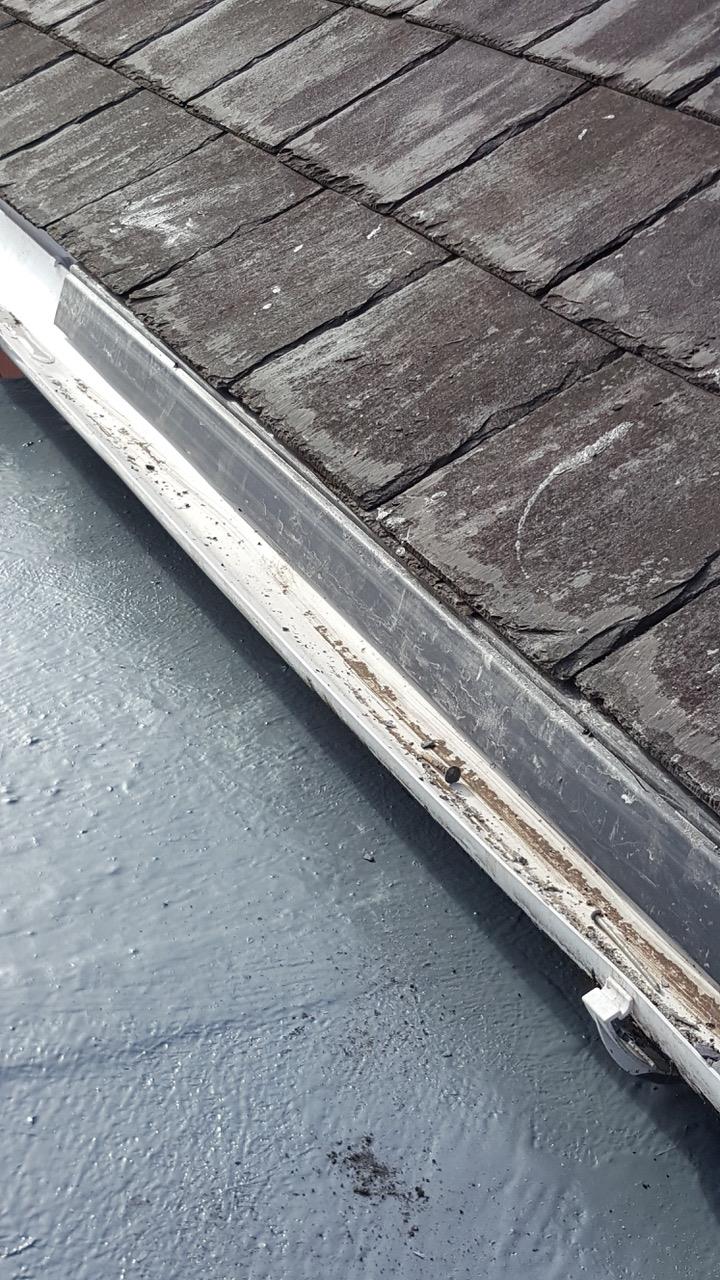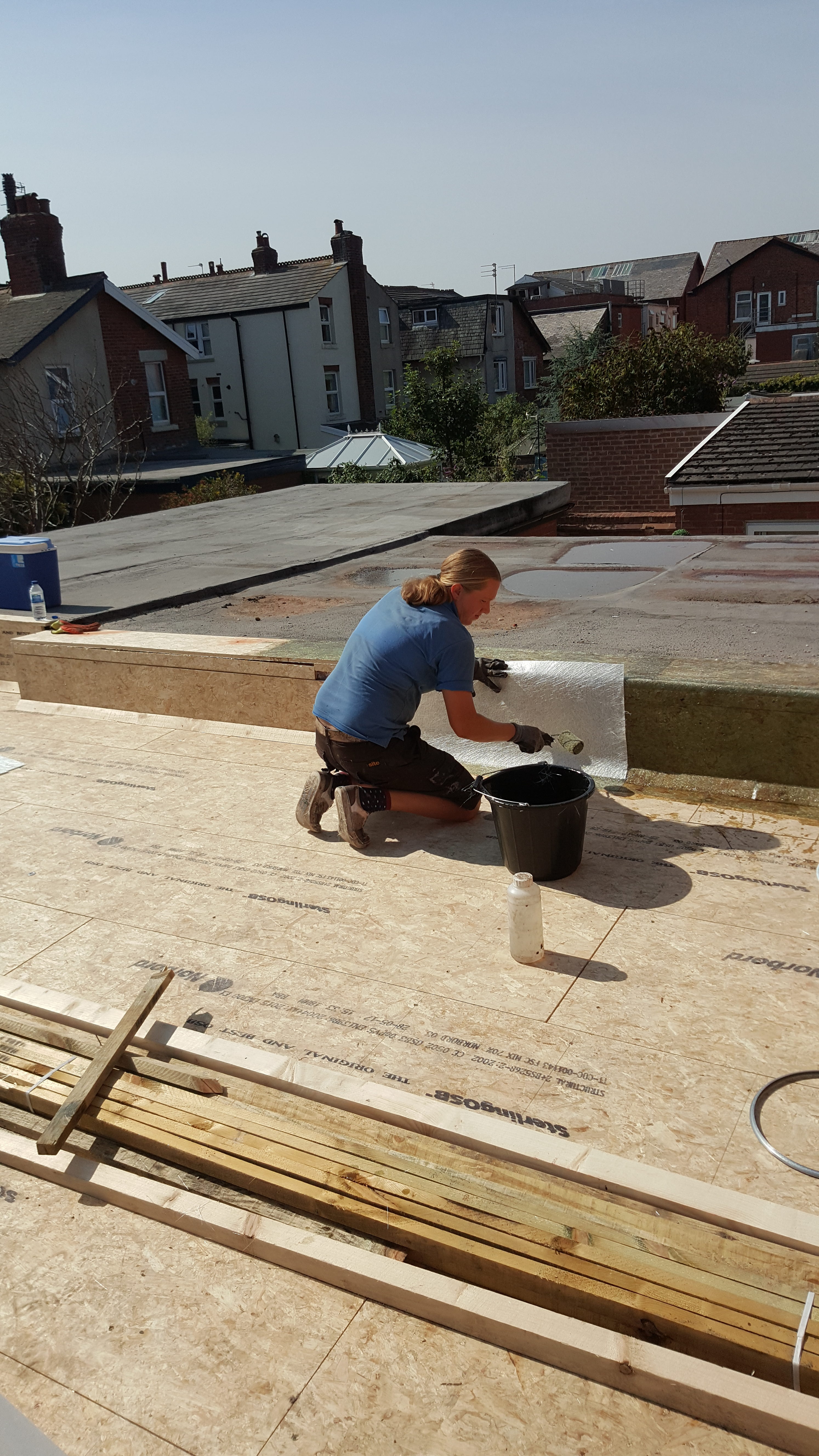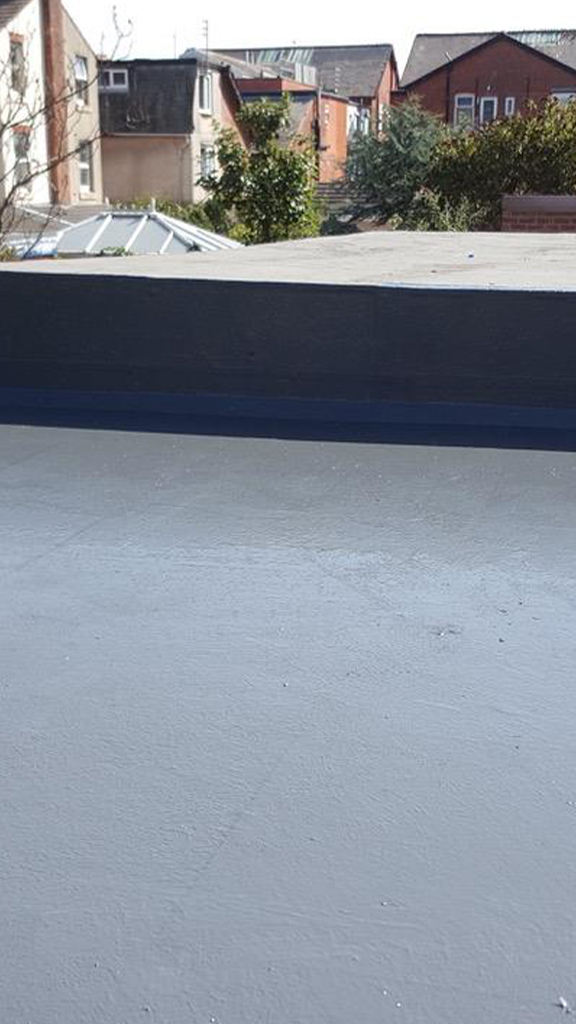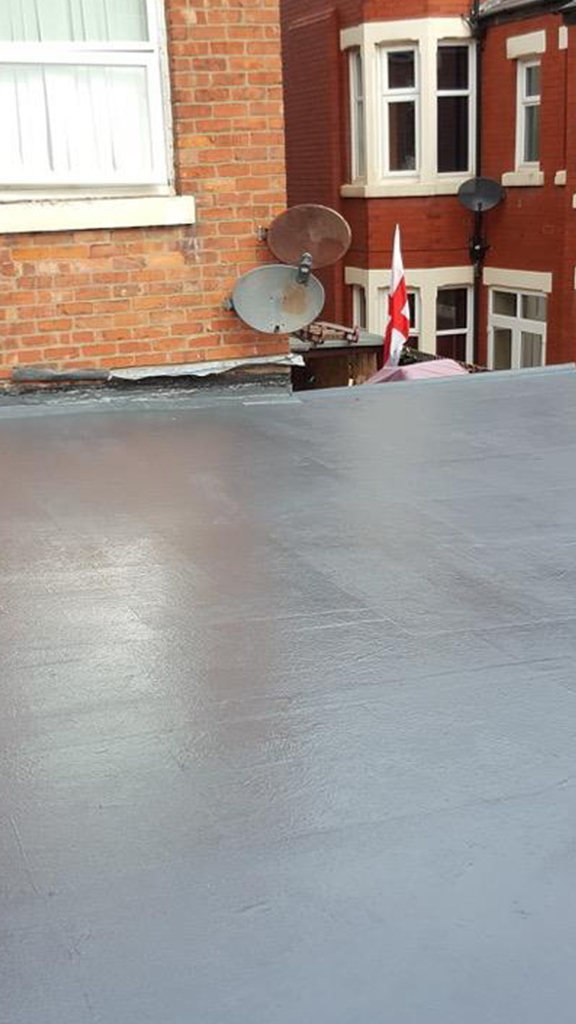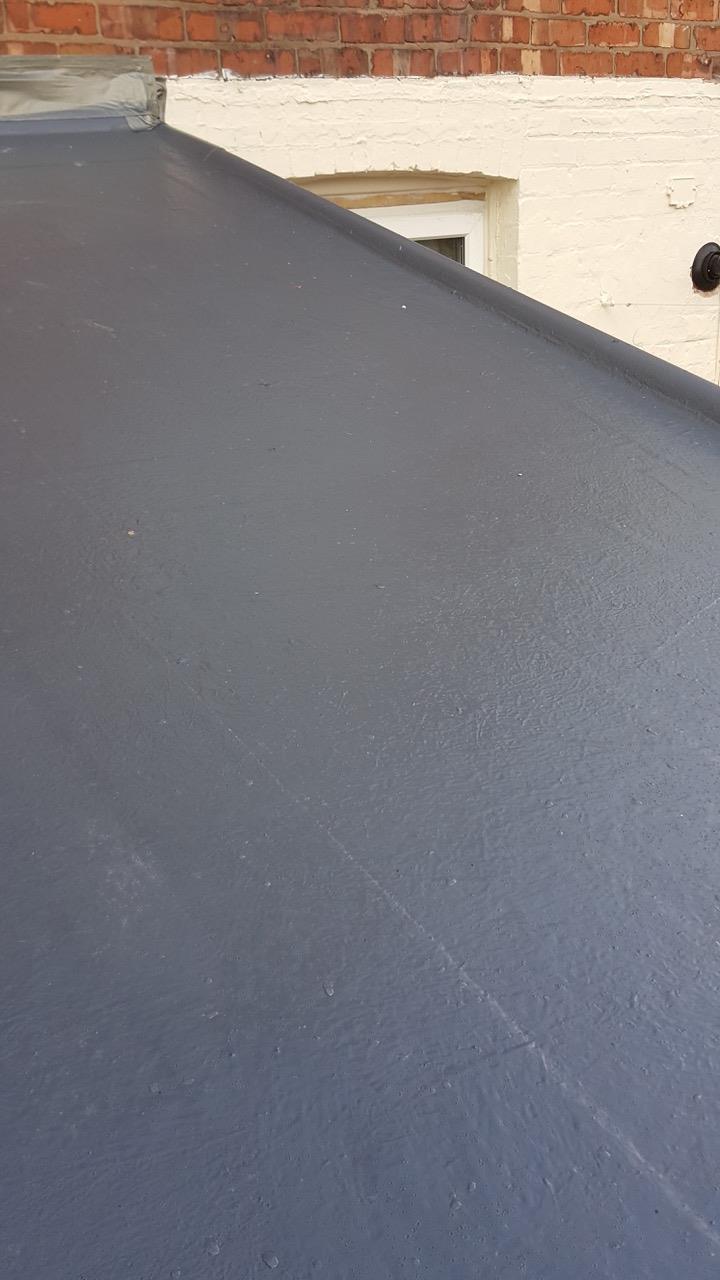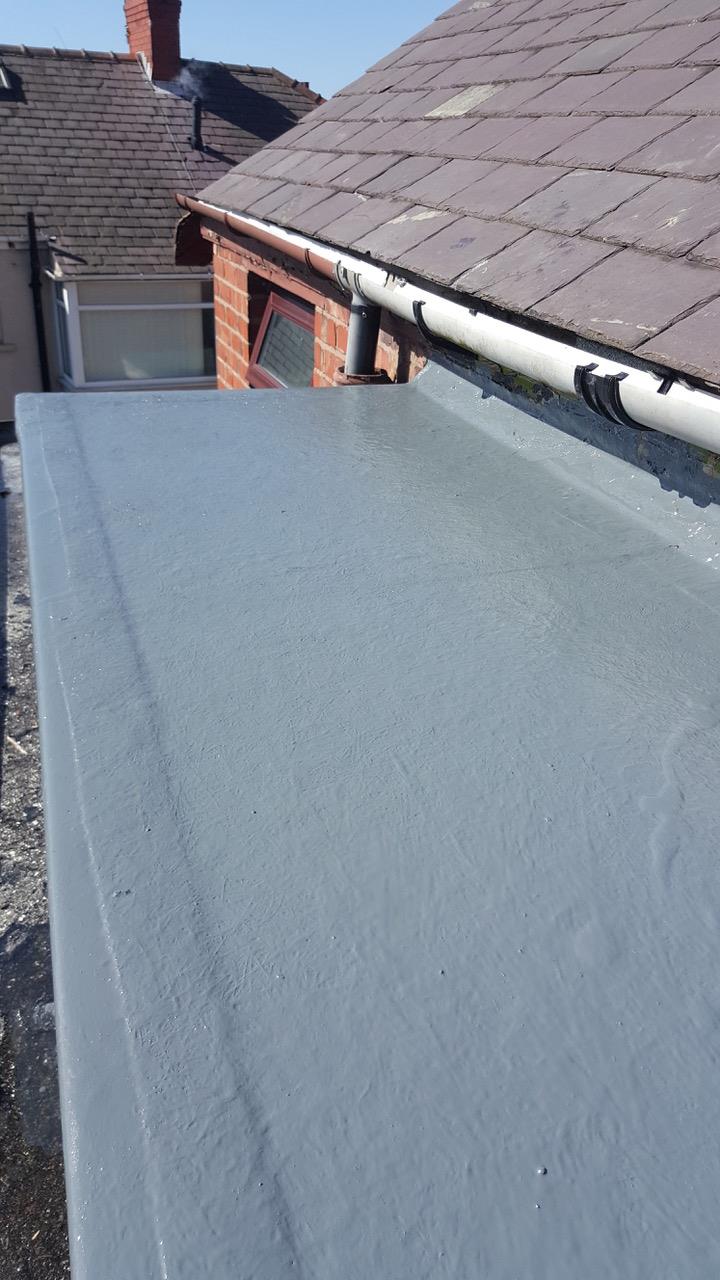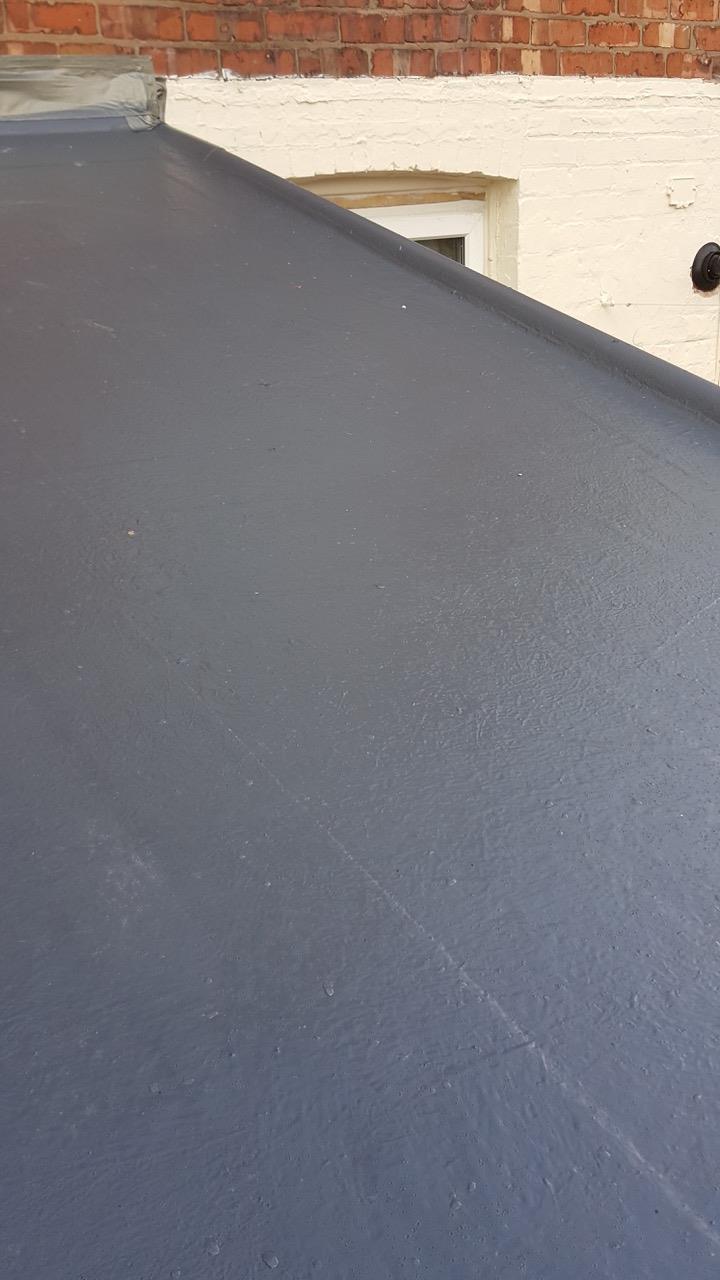 Get A Quick Quote
Send us an email by entering your details and any comments you may have in the form.
ALL OUR ROOFING SERVICES CARRIED OUT TO EXACT BUILDING REGULATIONS GUIDELINE