Re-Roofs Blackpool, Lancashire.
Slate and tile roofs are some of the most popular roofing styles in the UK today! In a coastal resort town like Blackpool you will see plenty of slate and tile re-roofs in a great range of colours and designs. The versatility of slating and tile re-roofs have made them a firm favourite in Blackpool and at Craig Noakes Roofing we have a wealth of experience working with both styles of  re-roofs. We can help you with everything you need from installing slate and tiled roofs to helping you with a variety of common and not so common repairs. Slate and tile roofs might be popular and colourful but they can be prone to a variety of maintenance issues.
Issues like broken or loose slates or tiles are more common than you might think especially during windy or rainy weather. Problems like this are just a natural part of having a slated or tiled roof but, thankfully repairing your roof and replacing your damaged slating or tiles is simple and straightforward. The experienced team at Craig Noakes Roofing will be sure to find matching slating or tiles and will quickly get to work setting the new ones in. The job is quick and easy and best of all much cheaper than you might think.
Remember though if you do spot broken or loose tiles or slating it's best to call us in straight away! Damaged tiles and slating will not only look unattractive but they will also allow rain and moisture to more easily get into your attic or loft. So make sure you get any repairs reported as quickly as possible. Please contact us.
Our Amazing Tile and Slating Service!
Our tile and slating service offers a huge number of benefits to the people of Blackpool, let's take a closer a look at everything we offer!
We offer an amazing tile or slating roof installation service.
We can help replace broken slating and tiles.
We have a wide range of different coloured slating and tiles available.
Our roofers are experienced, professionals.
We will work quickly and deal with all the clean-up work.
We can build a variety of roofs including flat and pitched roofs.
We aim to get your new roof up as quickly as possible.
Whatever you're needs we will do our best to accommodate you.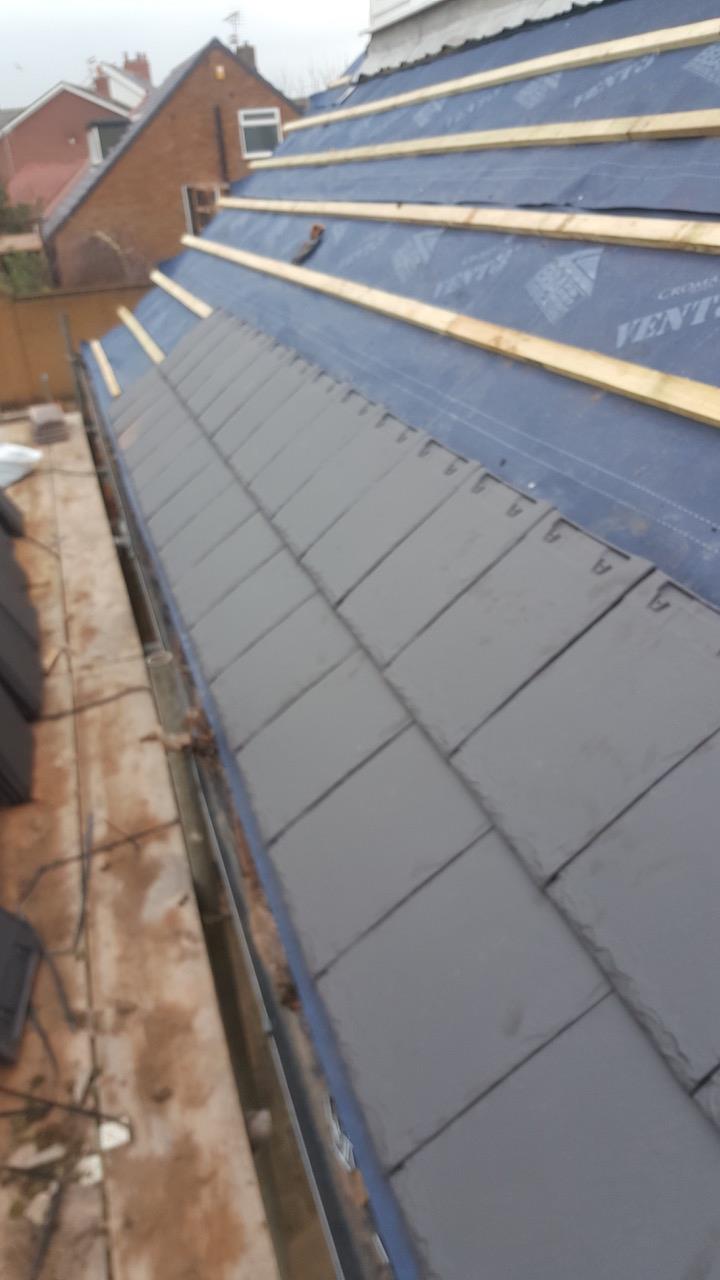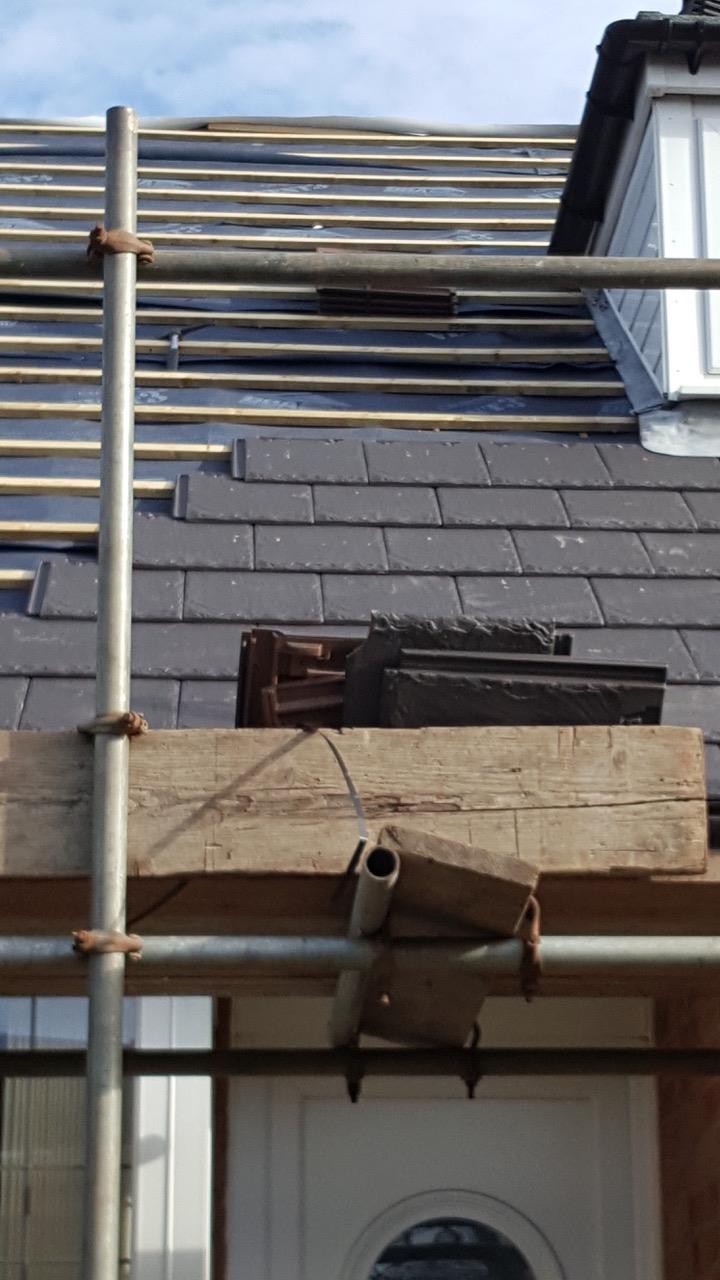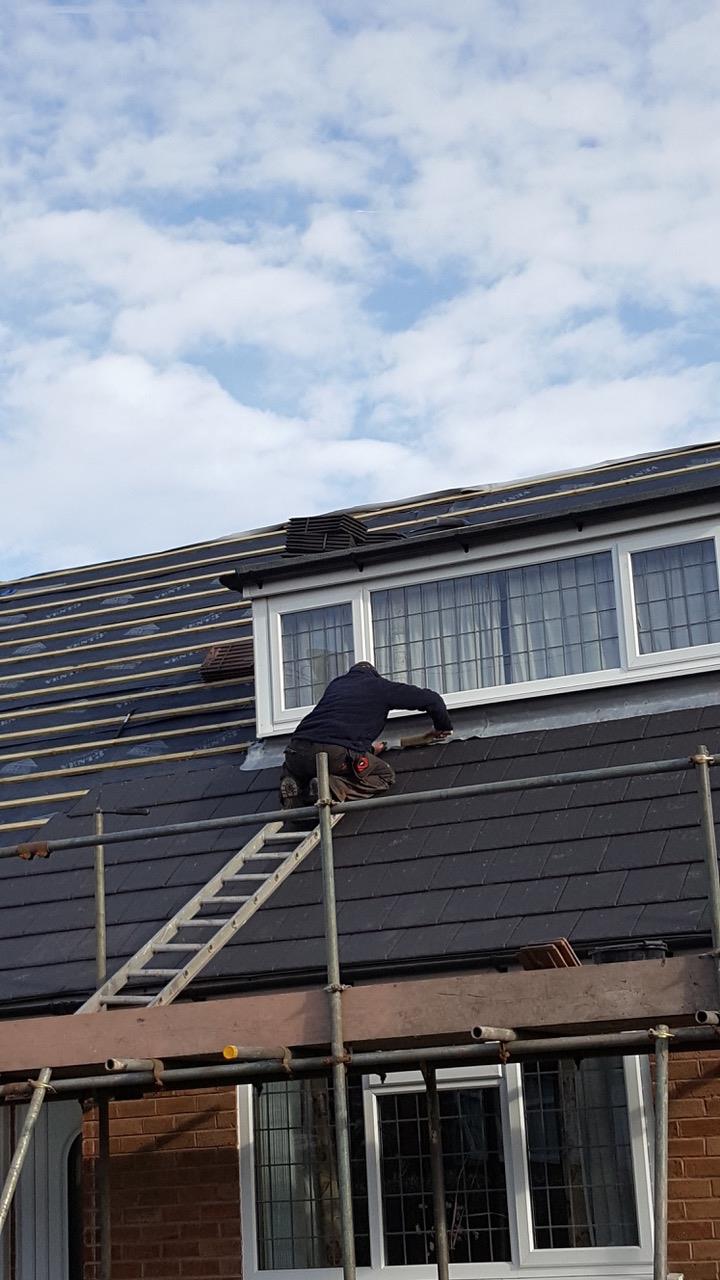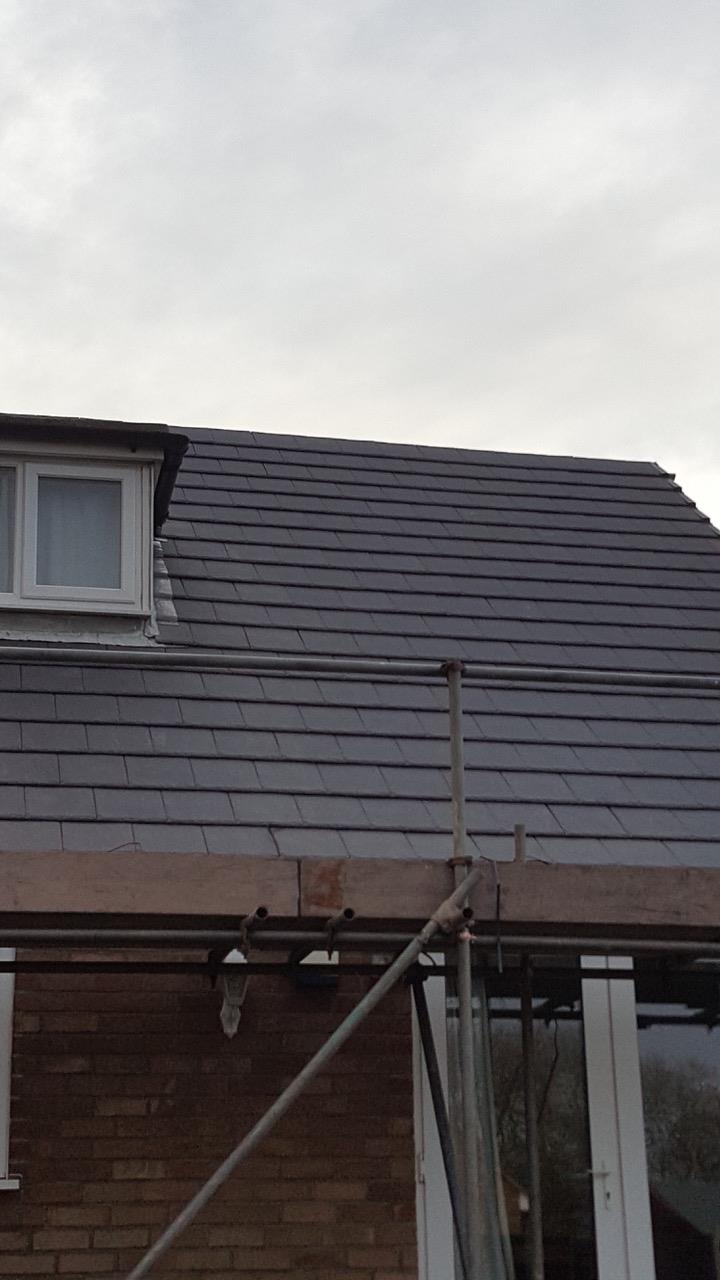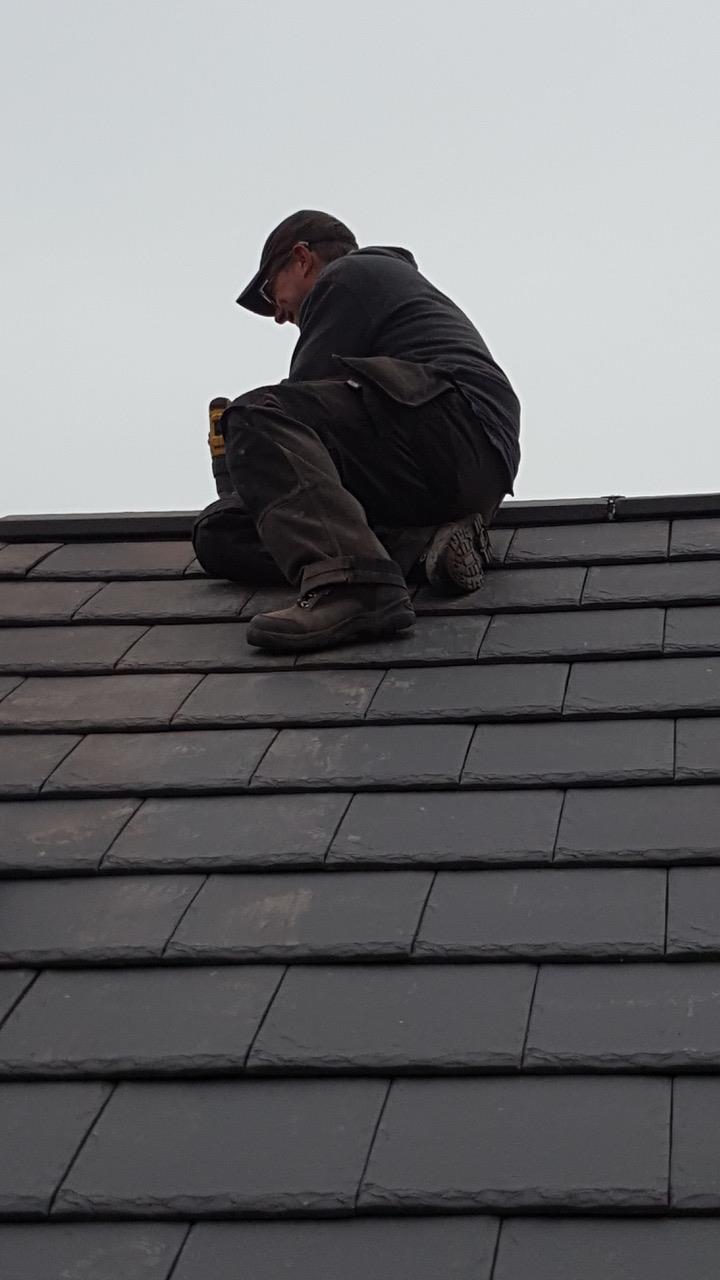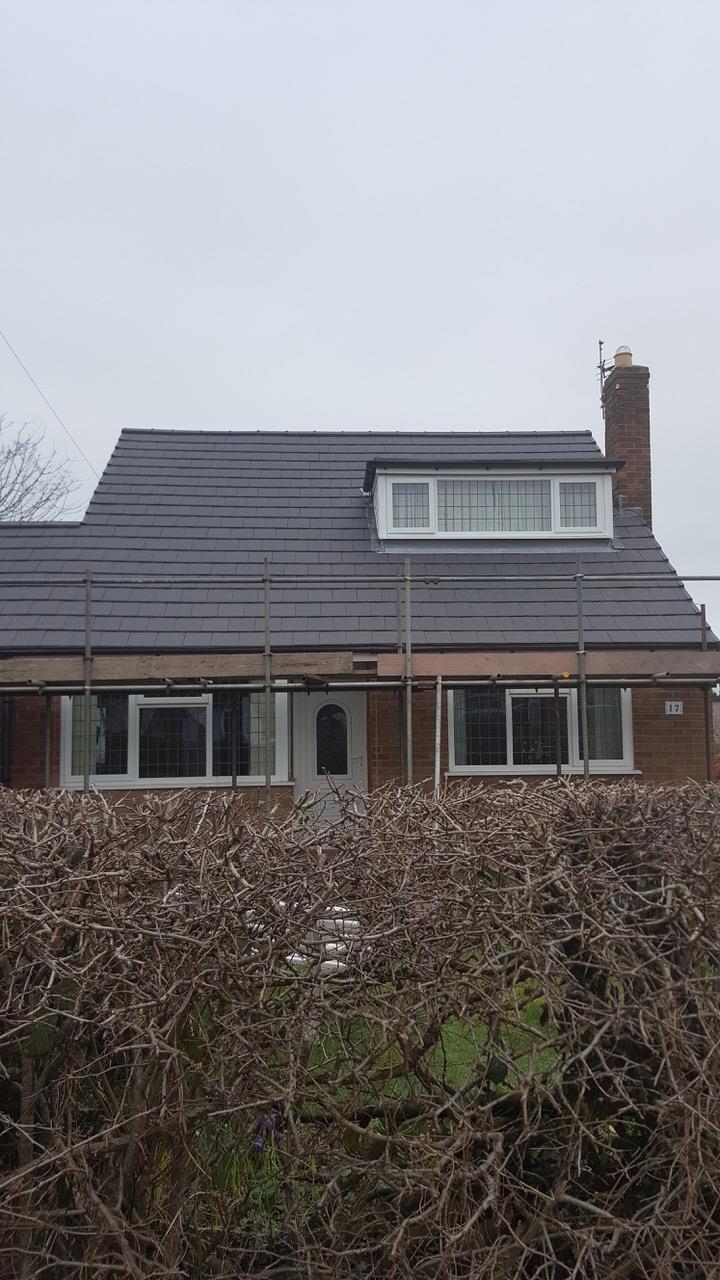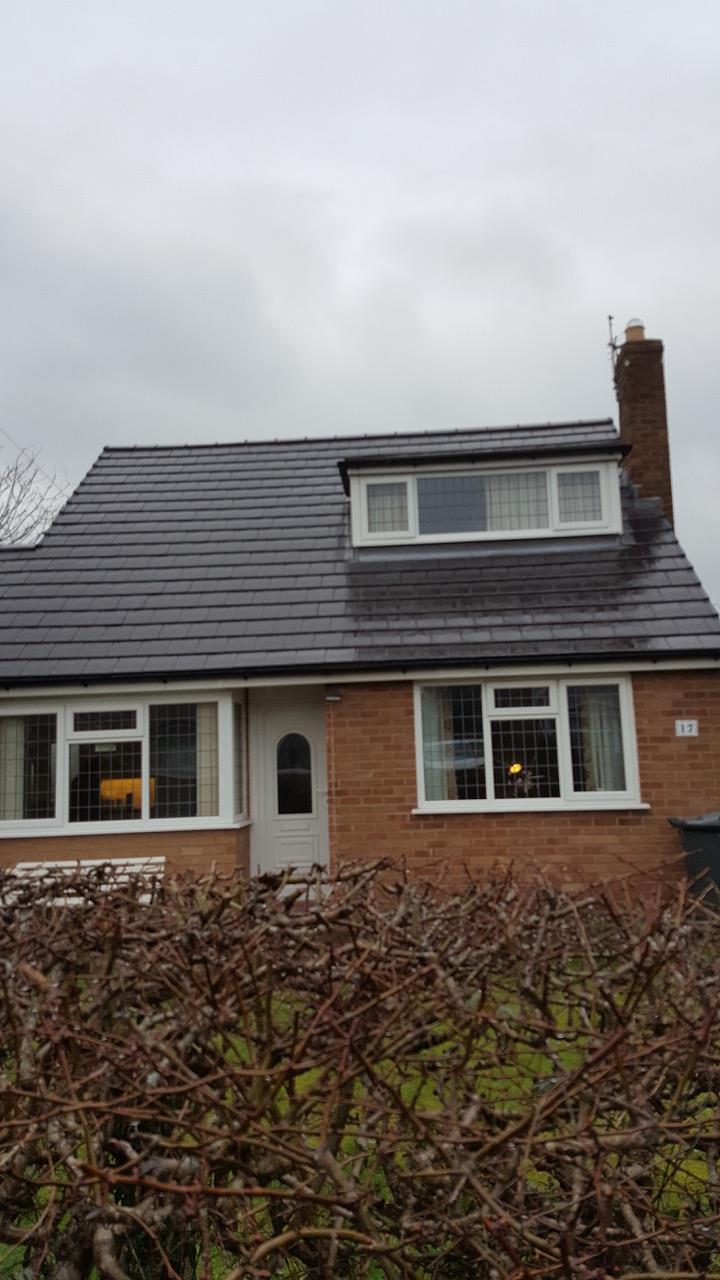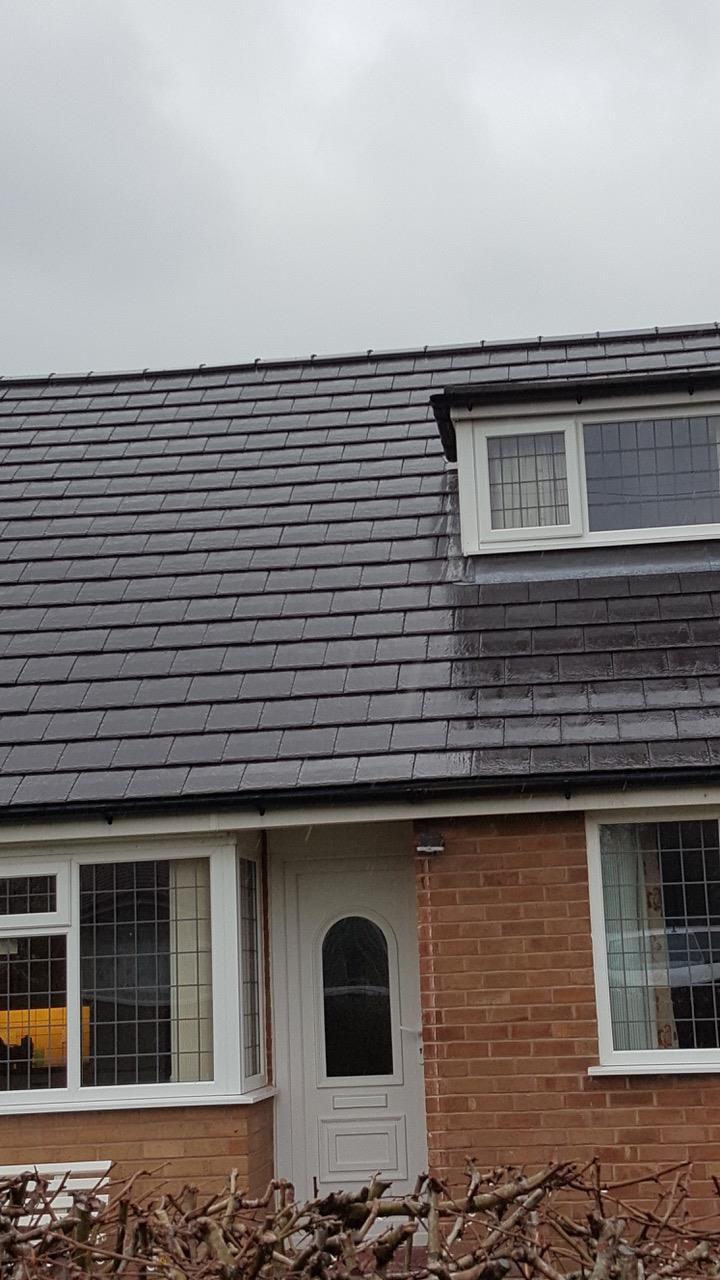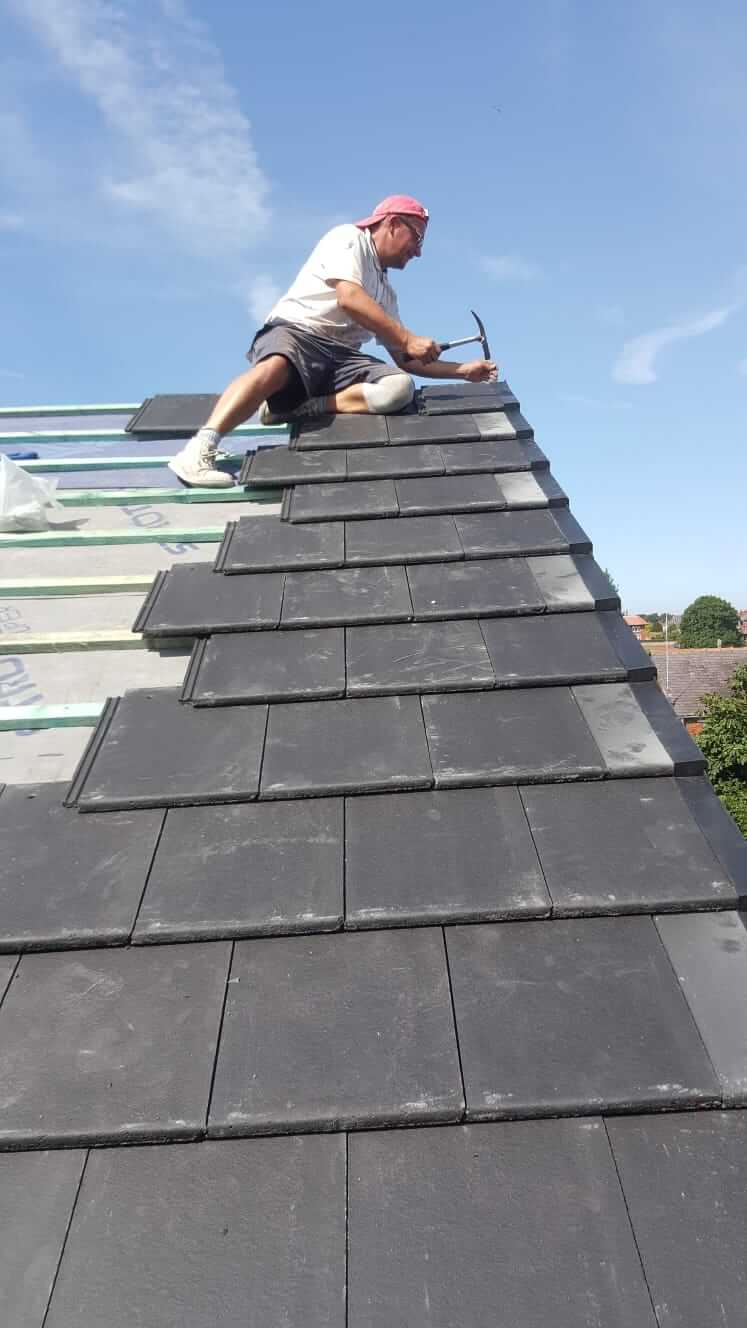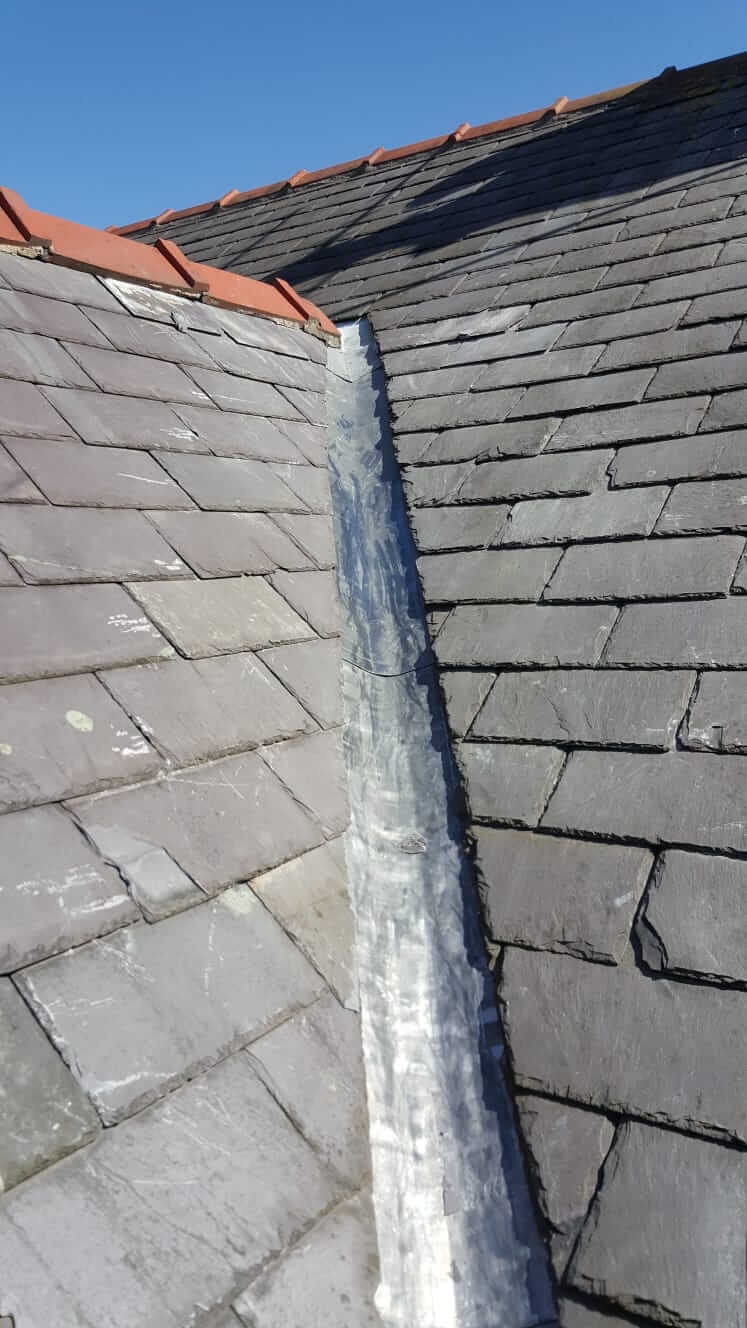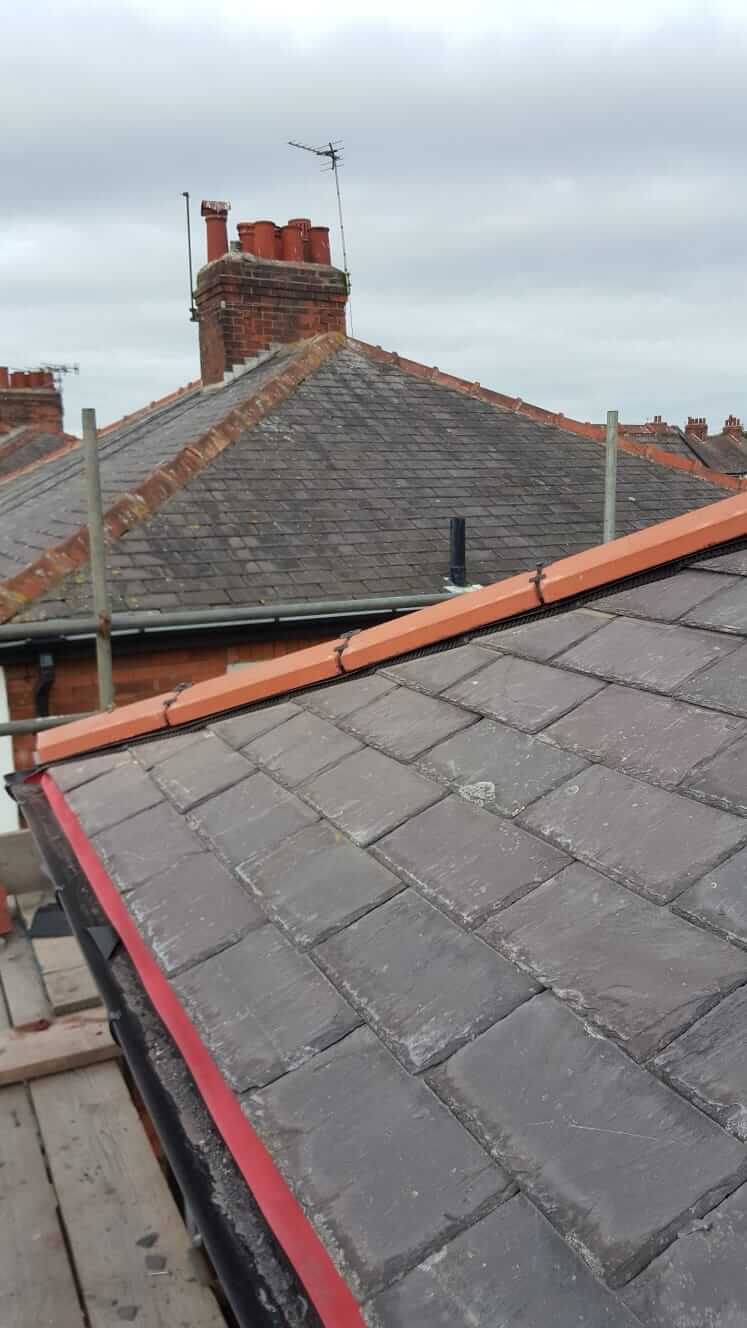 Get A Quick Quote
Send us an email by entering your details and any comments you may have in the form.
ALL OUR ROOFING SERVICES CARRIED OUT TO EXACT BUILDING REGULATIONS GUIDELINE