Do you need a new roof? Whether it's due to serious damage that can't be fixed, simply due to age or because you're building a new property and need a professional roof to literally add the final touch to it, our great team at Craig Noakes Roofing can help. New roofs come in many forms and styles and not all kinds of roofs will be suitable, in fact if you want your roof to be safe and secure then you'll need to ensure that the roof is not only the right style but, make sure that it is also made out of the right materials as well, so if you live in Blackpool & surrounding areas and need a new roof just give us a call.
Whether it's a pitched roof, flat roof or any other kind of new roofs we can help! Our local, experienced and professional roofers will be able to provide expert, knowledge and guidance for everything you could need to know and give you a precise estimate as well. We will tailor our service to your property so you'll pay the best price possible! We provide a personal and professional service for all our clients, whether domestic or commercial. So, if you're looking for a new roof then we can help. We also provide a professional re-roofing service as well, this is a partial restructure of an already built roof. It could be just a small or large section, but you won't have to have your roof completely torn down for re-roofing to happen. Please contact us.
Why You Should Choose Us To Help you With Your New Roof!
We provide a personal and professional service that can't be beat! We believe the people of Blackpool should have the best roofing service possible, and have made it our mission to ensure that happens. So let's take a closer look at how Blackpool Roofing can help you with your new roof.
Our experienced roofers will provide a high-quality service anyone in Blackpool can use.
We tailor our quotes and estimates to your job.
We also provide a quality re-roofing service as well.
You only pay for what you need.
We use the highest quality materials in all our roofing jobs.
We can build a variety of roofs including flat and pitched roofs.
We aim to get your new roof up as quickly as possible.
Whatever you're needs we will do our best to accommodate you.
If new roofs sounds like a great service that you'd love to use, then get in touch with our team today.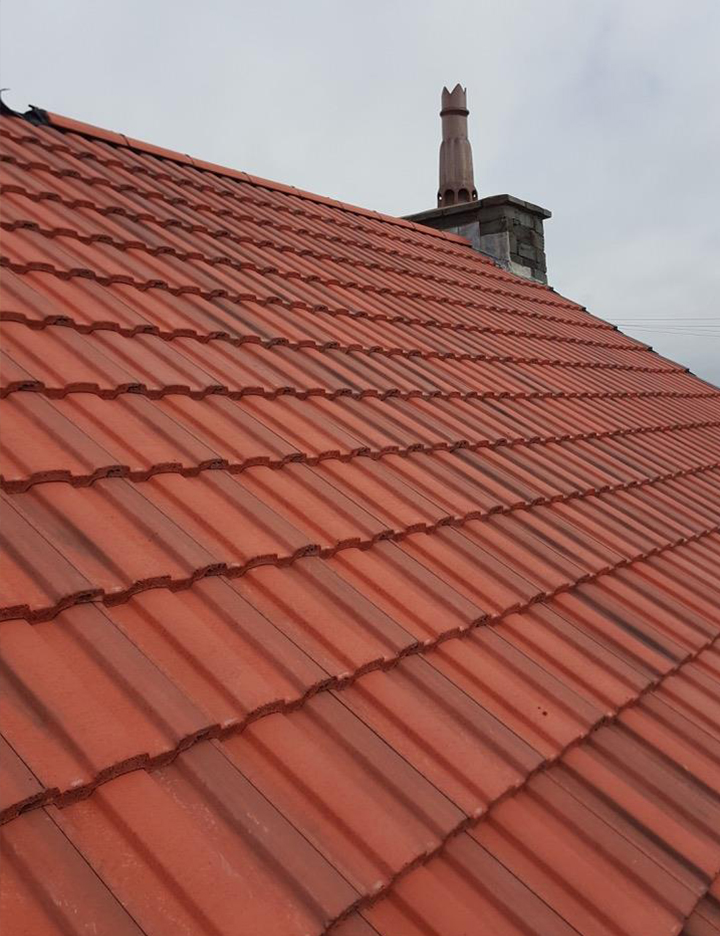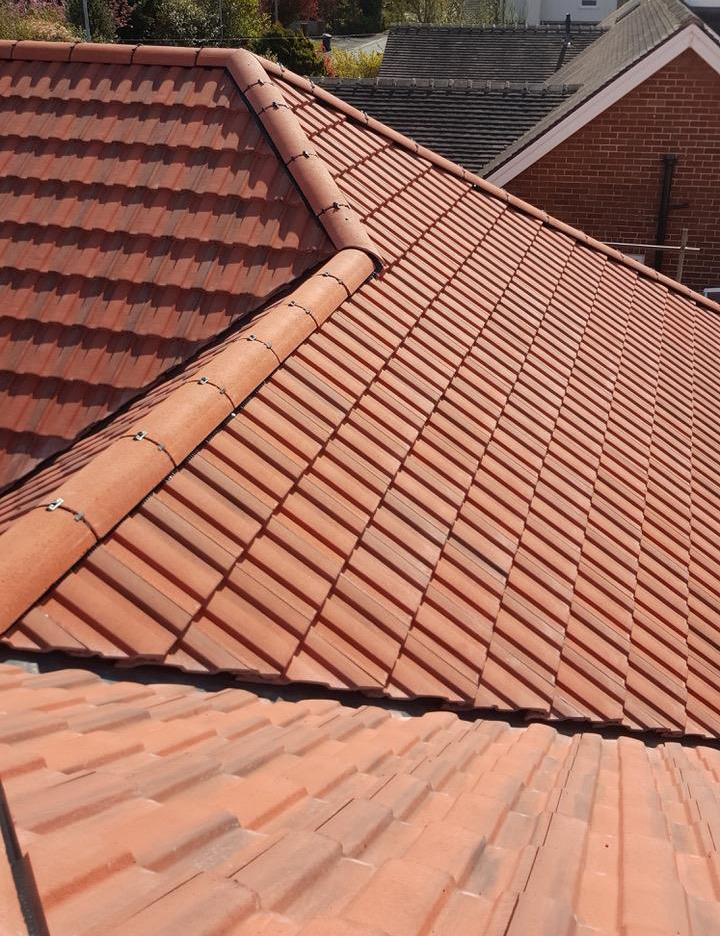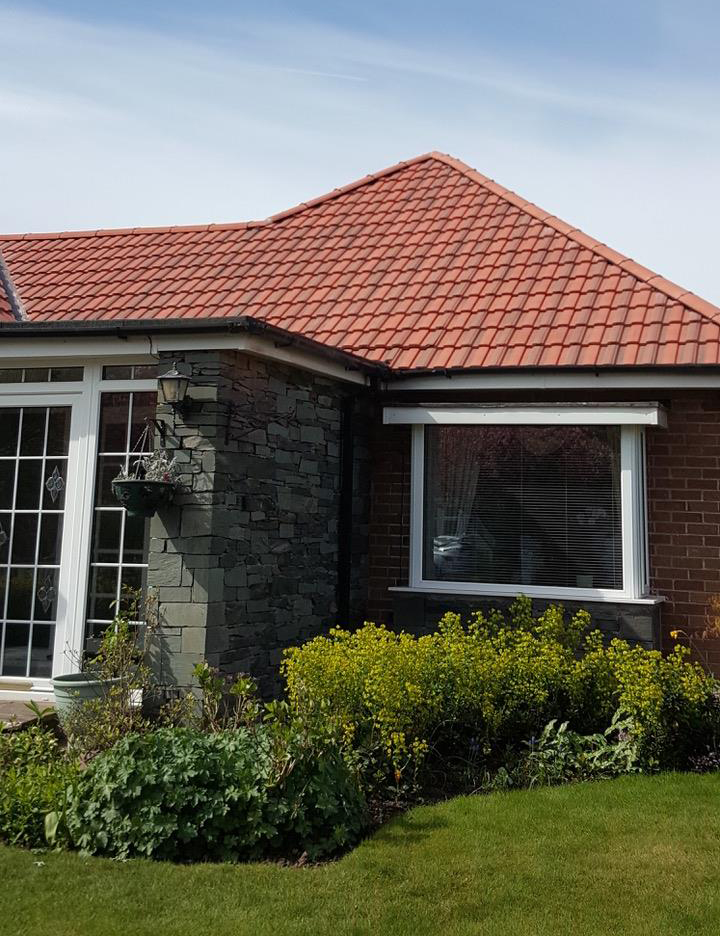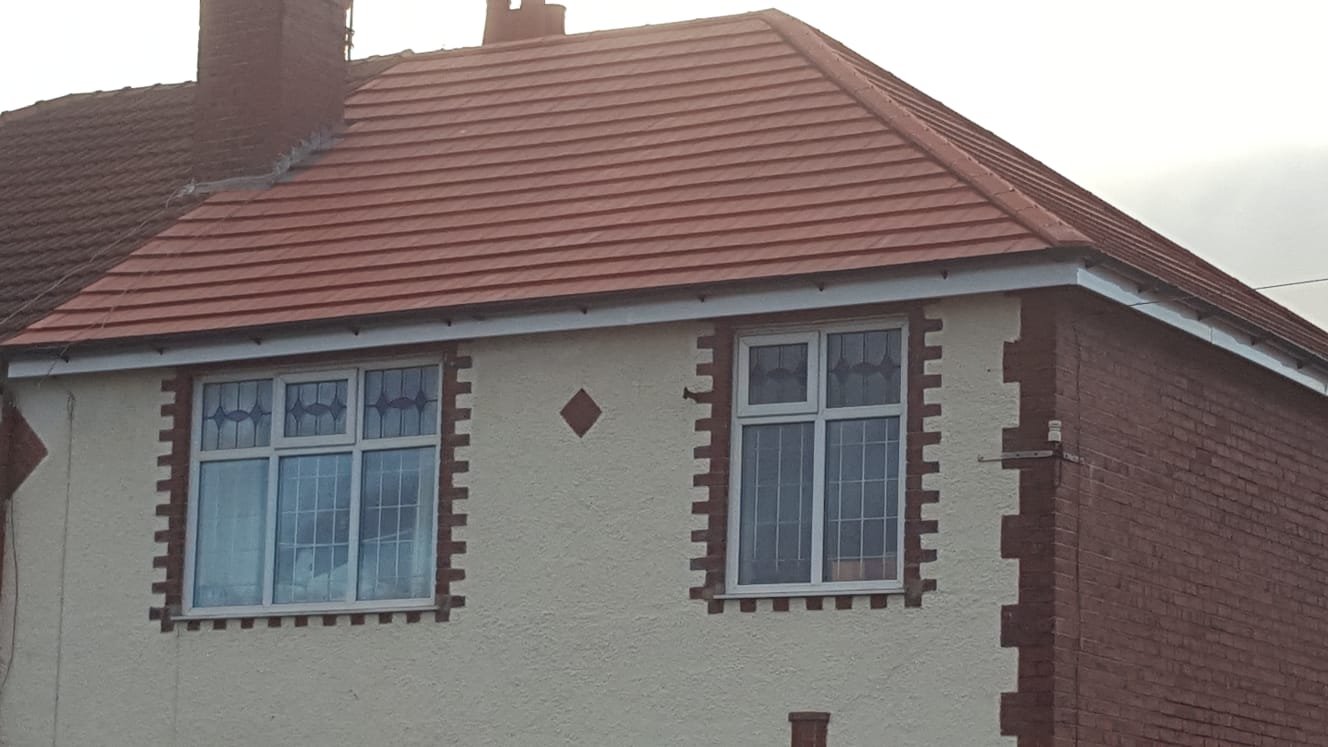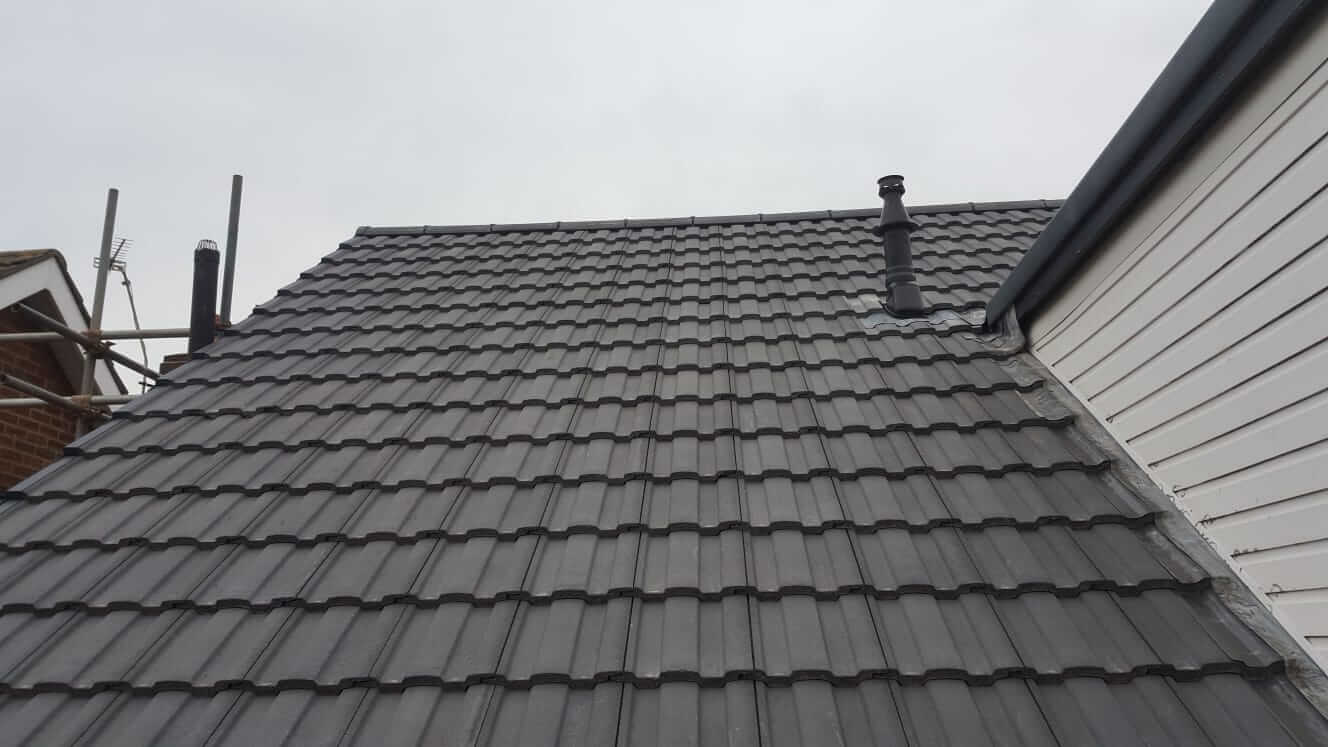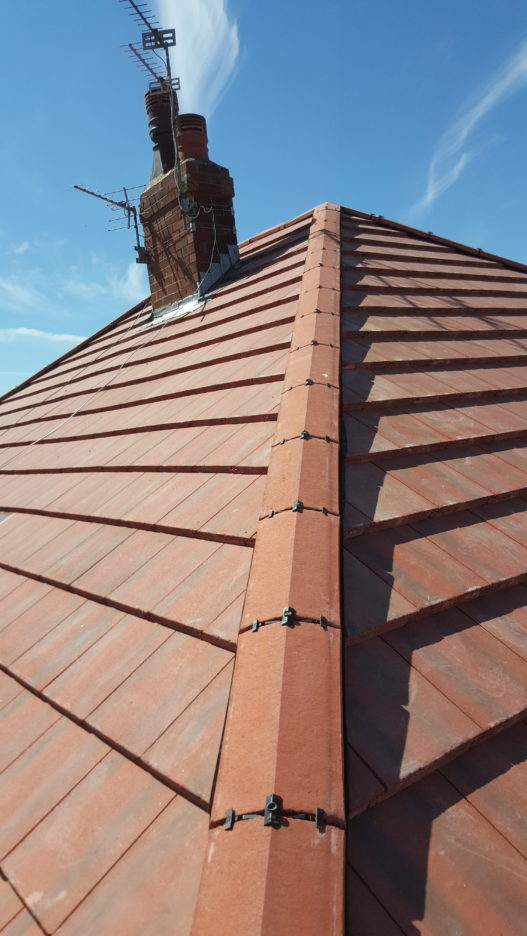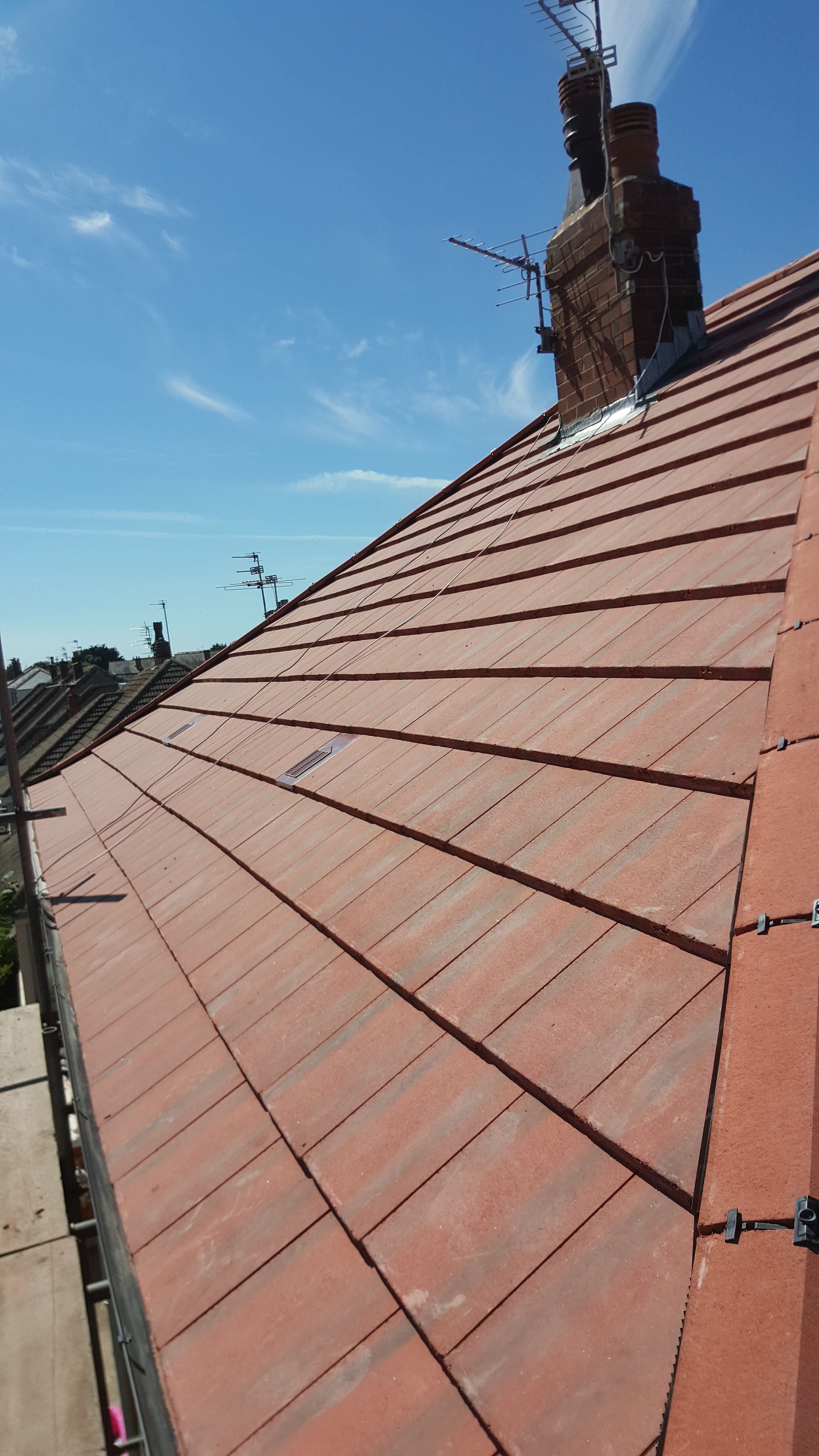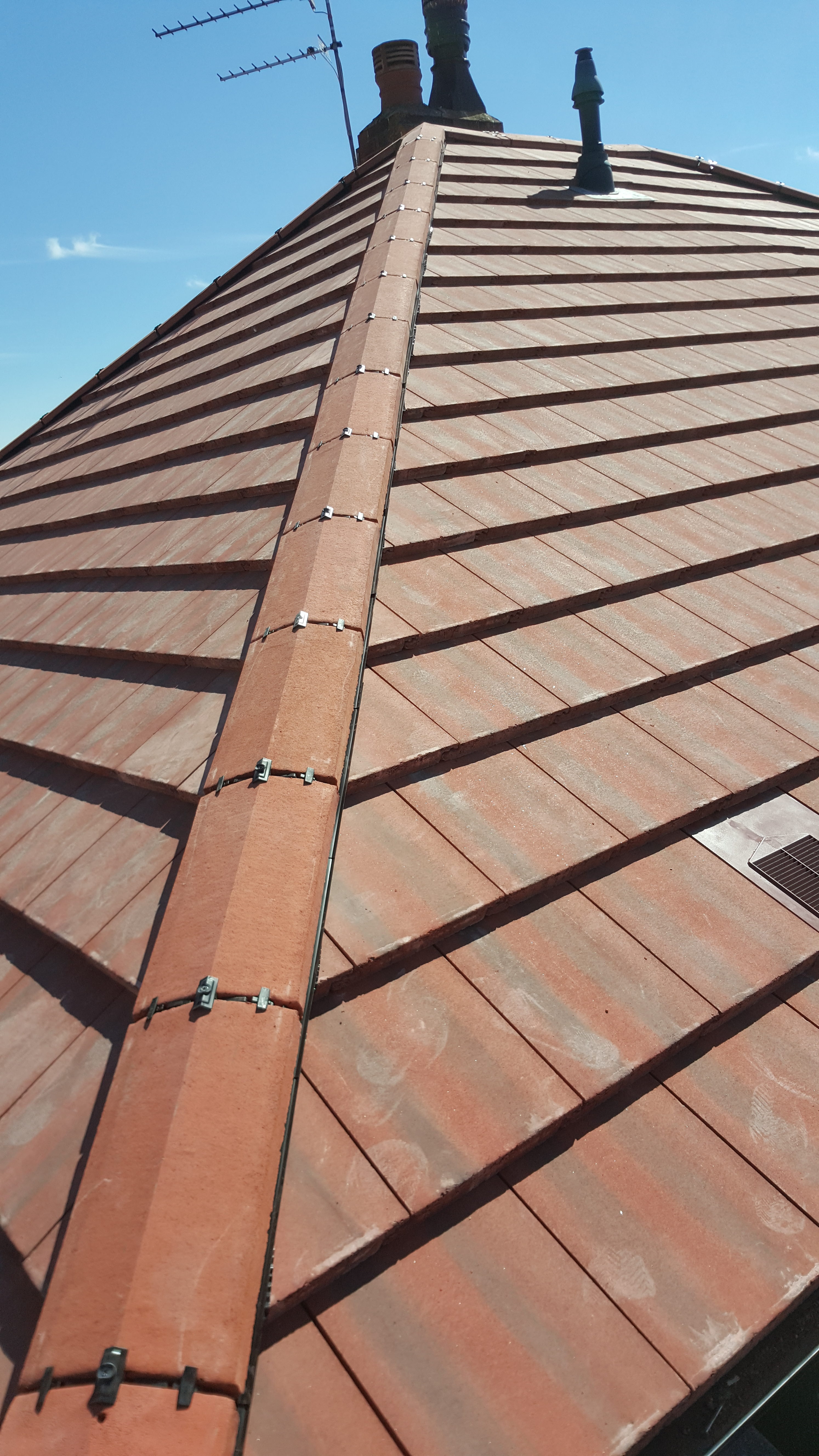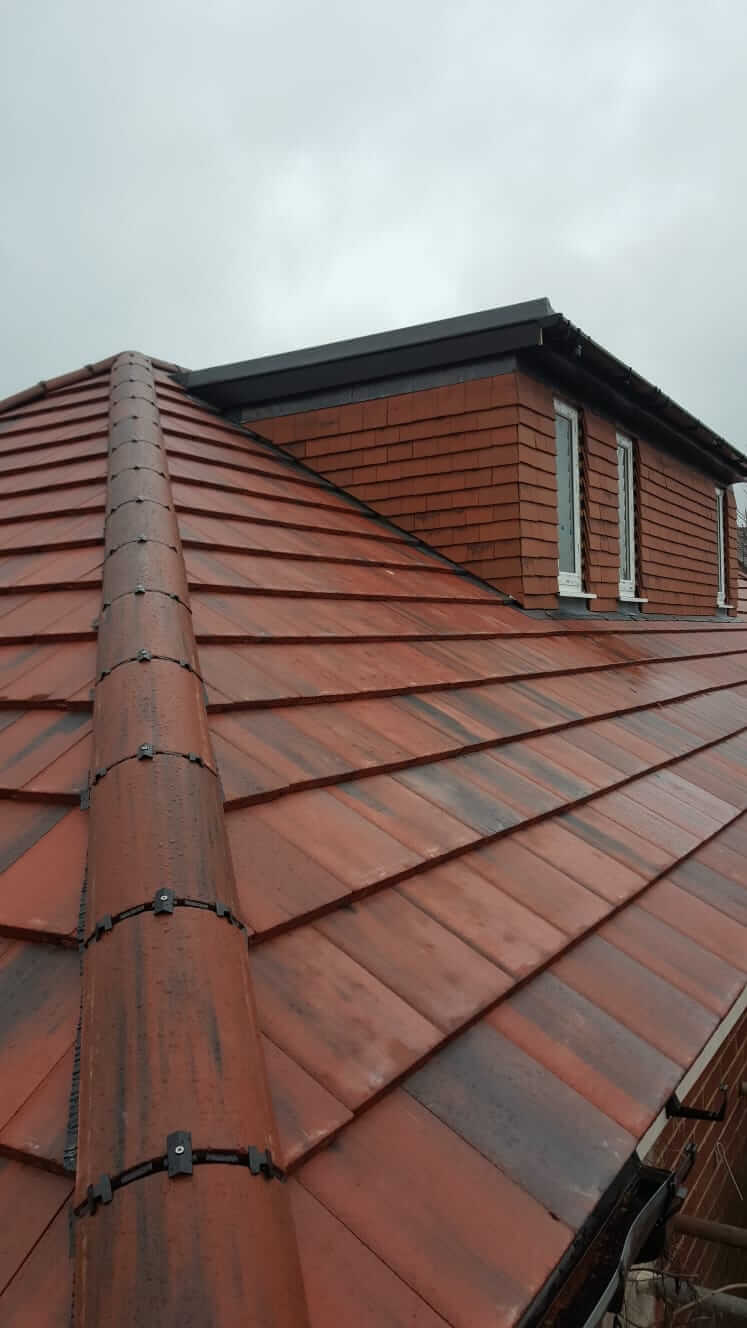 Get A Quick Quote
Send us an email by entering your details and any comments you may have in the form.
ALL OUR ROOFING SERVICES CARRIED OUT TO EXACT BUILDING REGULATIONS GUIDELINE