High quality leadwork is vital to ensure any roof is strong, safe and secure! We might not often really think about it but leadwork is just as important as the roof tiles themselves and while lead flashing may not seem like the most important part of a roof you'll soon realise just how important it is if it needs replacing or repairing. Faulty lead work is much more common than you might think and it's easy to diagnosis the problem as something else. For example, if you see a big water like stain spreading across your ceiling but don't notice any broken tiles or holes in the roof then the problem is likely being caused by damaged or faulty lead flashings.
Lead flashings also known as roof coverings come in a variety of different types and if the wrong one is used or it is laid incorrectly it could cause a lot of potential harm to your roof. Lead flashing is there to provide an extra layer of protection and helps with insulation, so, it's important it is laid correctly.It's also important that you use the right type of lead flashing when covering your roof, at Craig Noakes Roofing we can help with a variety of lead work issues from aiding you with lead work repairs to complete installation jobs and much more.
If you're having your roof re-roofed or even completely rebuilt from scratch then we can also provide quality lead work as well. Lead work is an important part of any roofing job and because it is more susceptible to damage it's highly advisable that any repair work should be carried out by a professional. Our experienced and professional roofers will be able to provide quality assistance with a huge range of lead work issues. This includes step flashing, decorative bays, ornate lead flashing and much more!
We'll make sure all your lead work is correctly installed so you get maximum protection at all times. So, if you want to find out more about the great lead work services we provide or want an estimate for your next job get in touch today. Please contact us.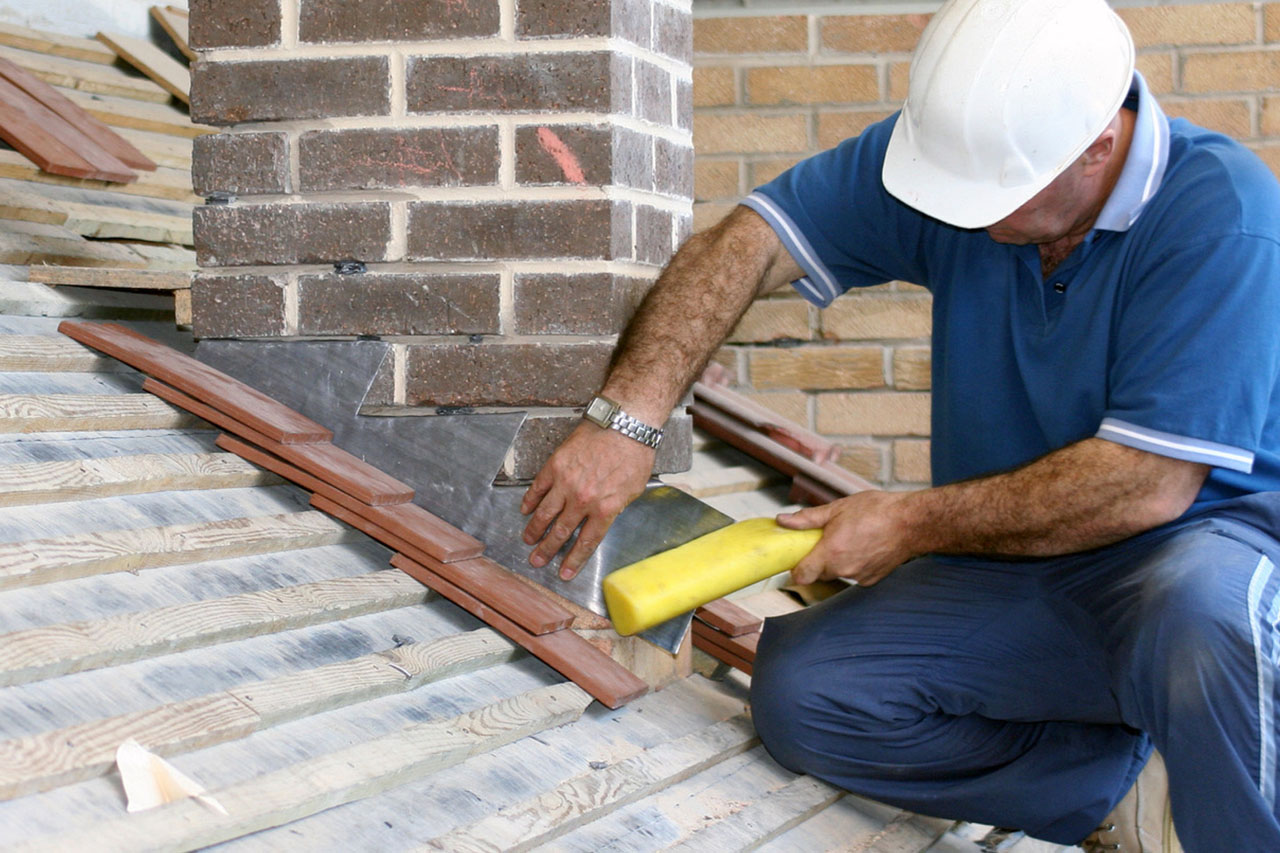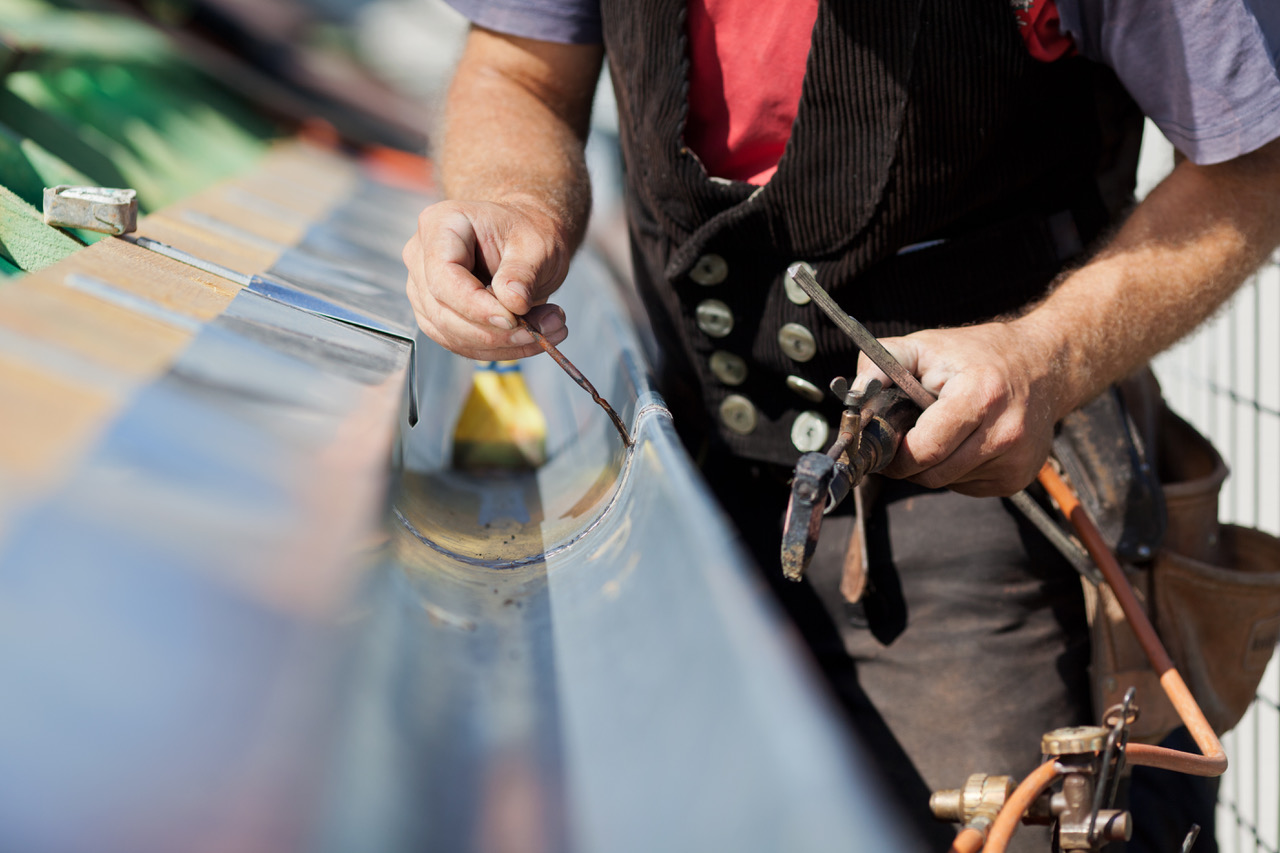 Get A Quick Quote
Send us an email by entering your details and any comments you may have in the form.
ALL OUR ROOFING SERVICES CARRIED OUT TO EXACT BUILDING REGULATIONS GUIDELINE